Let's cut to the chase – if you don't watch Euphoria, you definitely hear about it from friends and social media. And for good reason, seeing as the show tackles complex issues from substance abuse, familial trauma, internalized homophobia, and abuse in relationships while also having a diverse cast and well-developed storylines.
The makeup and fashion styles used in the show have become ingrained in Gen Z popular culture. According to Time, "For Darnell-Jamal Lisby, a fashion historian and curator, Euphoria's fashion symbolizes the experimental spirit of Gen Z." Lisby addresses the risk-taking nature of Gen Z and the Euphoria characters, explaining that the show inspires us while simultaneously reflecting the inherent tendency of our generation to put ourselves out there and wear what we feel inclined to wear.
So far, six episodes have been released for Season 2 with more coming each Sunday. The show has also been renewed for a third season. Recapping the last six episodes, we have semi-spoiler-free quotes from San Marcos High School students who have watched the new season.
"Miss Rue got herself into an even worse situation," sophomore Hannah Henderson said. "Jules and Elliot are snitches." Fingers crossed Rue's in the clear now after seeing the positive developments she had in episode six. However, I disagree with Hannah on Jules and Elliot – they each have their flaws, but their "snitching" on Rue was probably for the best since she seems to be on a path to recovery.
"We need more people like Fez," said freshman Pierce Sneathen. Fez brings light during a dark time for many of the other characters with his heart-of-gold that's clearly pining for Lexi (we ship it). A true friend to Rue and Jules, Fez has proved in confrontations with Nate that he would do anything to have their backs. Deep in conversation with and awe of Lexi at and following the New Years' party, Fez shows that he would value Lexi the way she deserves to be. What more could you want?
"Cassie's embarrassing" said an anonymous senior who chose to remain anonymous out of fear of backlash from Cassie sympathizers. She makes many terrible decisions this season out of desperation, and it's up to you whether you think her past and insecurities justify her behavior this season (I and the anonymous student vote "no").
Freshman Maddie Weber on the show as a whole: "I hate it with a burning passion. It would be better if it was realistic." Weber has a point here. Euphoria doesn't match a lot of students' high school experiences, and this becomes even more clear when we acknowledge that the actors are much older than the characters they portray. But, at the same time, the feelings and emotions resting at the foundation of the characters' lives and stories can resonate with anyone who has ever wanted some type of belonging or love. Additionally, while it may not be realistic for high school, it doesn't sensationalize or romanticize addiction to drugs or abusive relationships (which can be easy to fall prey to when creating a TV show centered on these topics).
Personally, I think the attraction of this show doesn't have anything to do with the actual plot. Instead, I think it has everything to do with the characters and how flawed they are. Flawed characters release us from the notion that we need to be perfect in order to be supported. We root for these characters even when they mess up and have pitfalls, and it reflects back on how we treat ourselves. Tune into HBO Max (or your pirating website of choice) each Sunday night to see where this season goes.
---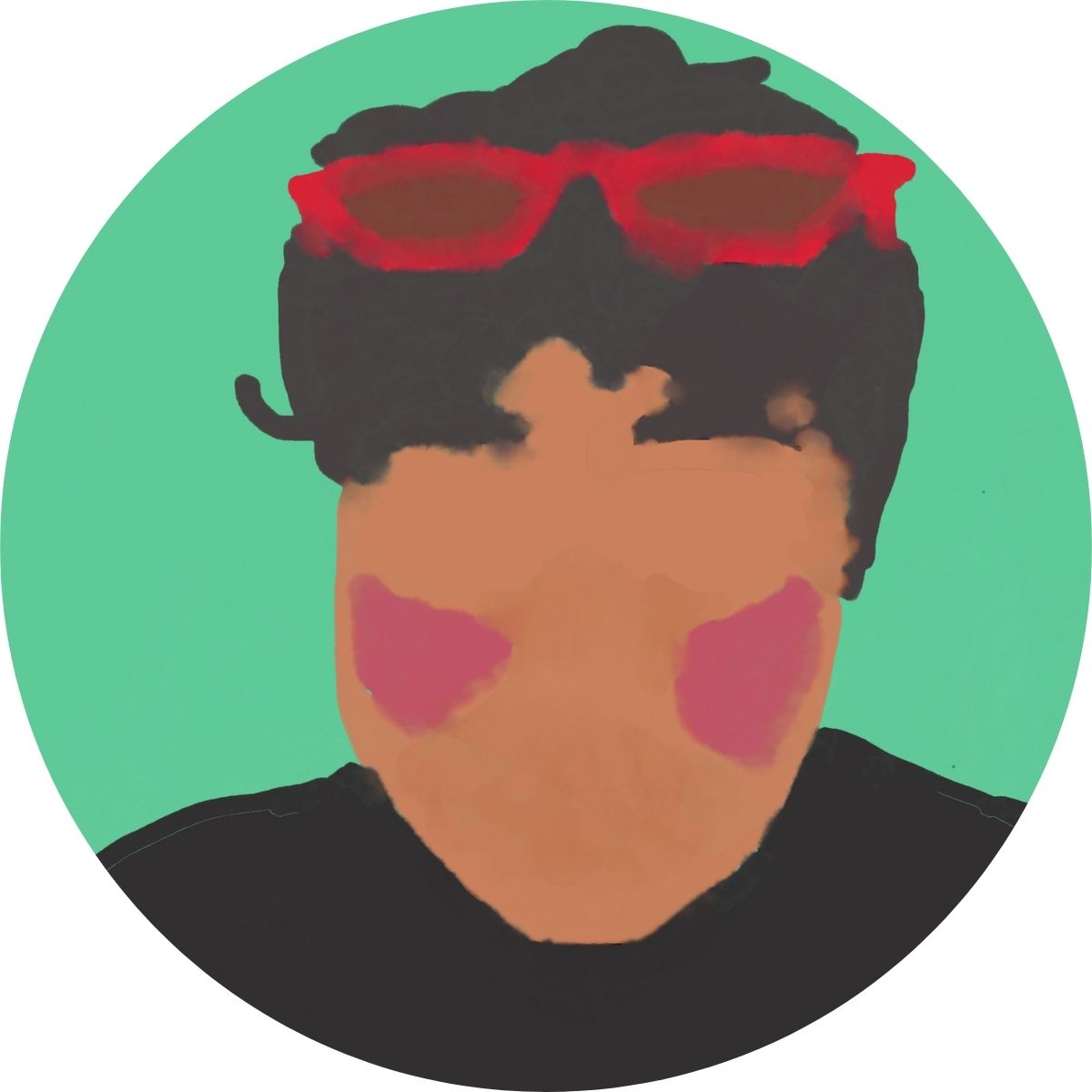 Nithan Rajappa
Staff Writer