Dante's Inferno: SM Potty Talk
School bathrooms…nobody likes them. Let's talk about that. I started this side quest by going into the school bathrooms and interviewing random peers. Not a single one of them said a positive remark about the bathrooms. I too think the bathrooms are atrocious. Nothing against the custodians, but the kids are seriously messing up the bathrooms. If I'm going to be honest a lot of the stuff they do to the bathrooms is funny. I seriously get second hand smoke whenever I walk into the boys bathroom.
I interviewed an anonymous student and I asked them about the bathroom environment. They said, "It is disgusting because they are dirty and gross, they could clean them more often to keep them in good condition. It is not the custodian's fault though, it is the fault of the students that know how to use trash cans. I do not even wanna walk into the school bathrooms. We could also put in a nice air freshener, preferably strawberry."
I talked to sophomore Declan McClintock and asked him if he feels comfortable in the school bathroom. Declan said, "I hold it in until I go home after practice which is at about 5 because I will never set foot into one of those bathrooms." All the people that I interviewed have fair points. These bathrooms are filled with "vapers" and "taggers." Taggers are people that graffiti in the bathroom and vapers are people who vape in the bathrooms. People even call the school bathrooms "The Vape Room".
I think the bathrooms could improve with time if people stop vandalizing the bathrooms and making them gross. We need to take care of our bathrooms the way you would treat your bathrooms at home… well at least some of your bathrooms at home.
Donate to The King's Page
Your donation will support the student journalists of San Marcos High School. Your contribution will allow us to purchase equipment and cover our annual website hosting costs.
About the Writer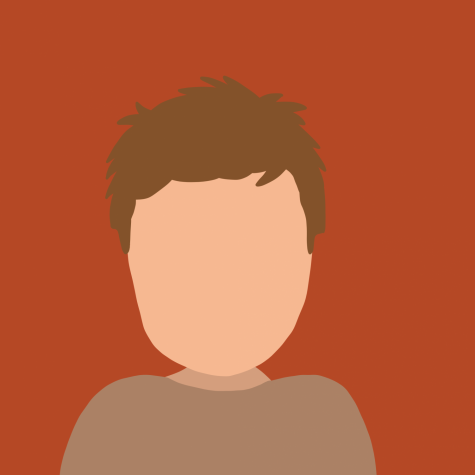 Dante Bruice, Staff Writer
Dante Bruice is a sophomore at San Marcos High School. This is his first year working on the kings page. This year he will be a staff writer and he is...