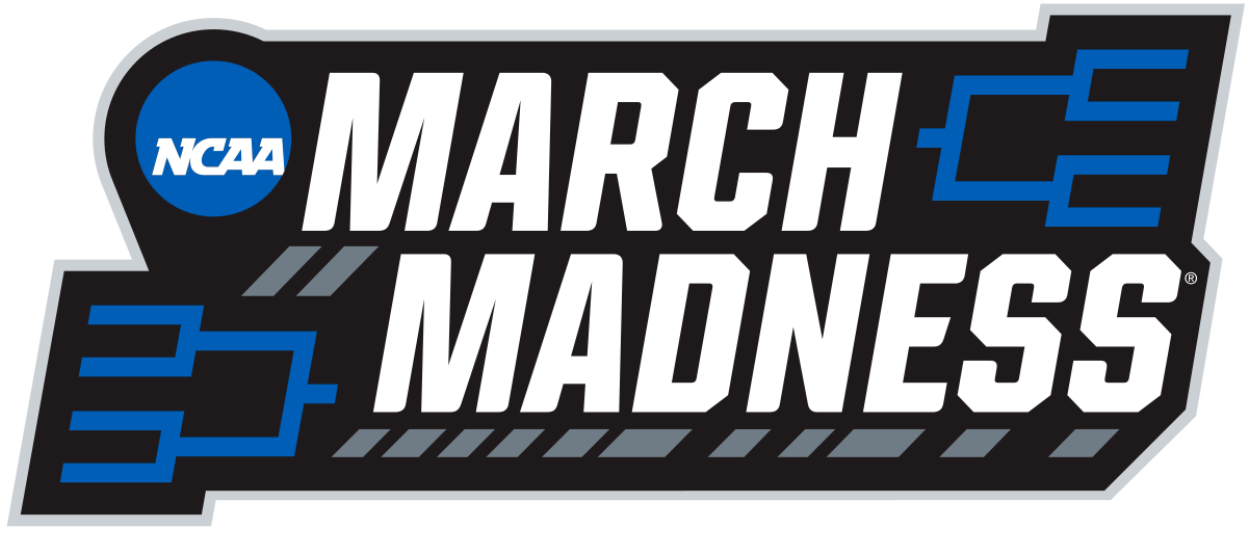 The Field of 68 was revealed Sunday night. When the teams were being selected there weren't a whole lot of surprises. However, everyone that watched was stunned by the committee's choice to put 17-14 Michigan into the tournament over a very strong team Texas A&M, who was 23-12 and made a run in the SEC championship but lost.
The games will begin Thursday afternoon. Make sure to fill out your brackets before the first game starts so it's eligible. Even though there's a very slim chance that yours will be the perfect bracket this year it's still always fun to root for the teams you chose, it makes it more engaging and enjoyable. It's worth it try your luck at making a bracket because you might have the first ever perfect bracket.
There are obviously no easy ways to the championship due to each team being highly skilled. You really can't count out any of the teams just because of their seeding. Almost every single game will be a fight to see who comes out on top. Even though there are many good teams this year, the top three favorites to win it all are first Gonzaga sitting at +334, then Kentucky at +630, and third is Arizona at +644. Gonzaga is a clear winner for most people due to their star talent. They are facilitated by point guard Andrew Nembhard, and at shooting guard they have a Hunter Sallis, at small forward Julian strawther, then they have a one of a kind freshman power forward/center in Chet Holmgren, and their center Drew Timme will bring experience from there last years run.
Getting past the favorites there are also some underdogs for this year. The top three dark horses for this year are Syracuse, Indiana, and UConn.
The former champs Baylor are still looking fantastic sitting at the number one seed in the east and are set to play Norfolk state, a number sixteen seed on Thursday.
While our UCSB gauchos didn't make it this year as they did last year they still capped off their year with a conference record of 8-5 and an overall record of 17-11. Now a quote from the UCSB head coach's son Joe Pasternak, "Yeah it wasn't our best season, we could've done better, but I'm still looking forward to this year's March Madness."
Besides all of that make sure to watch your team and enjoy your March Madness.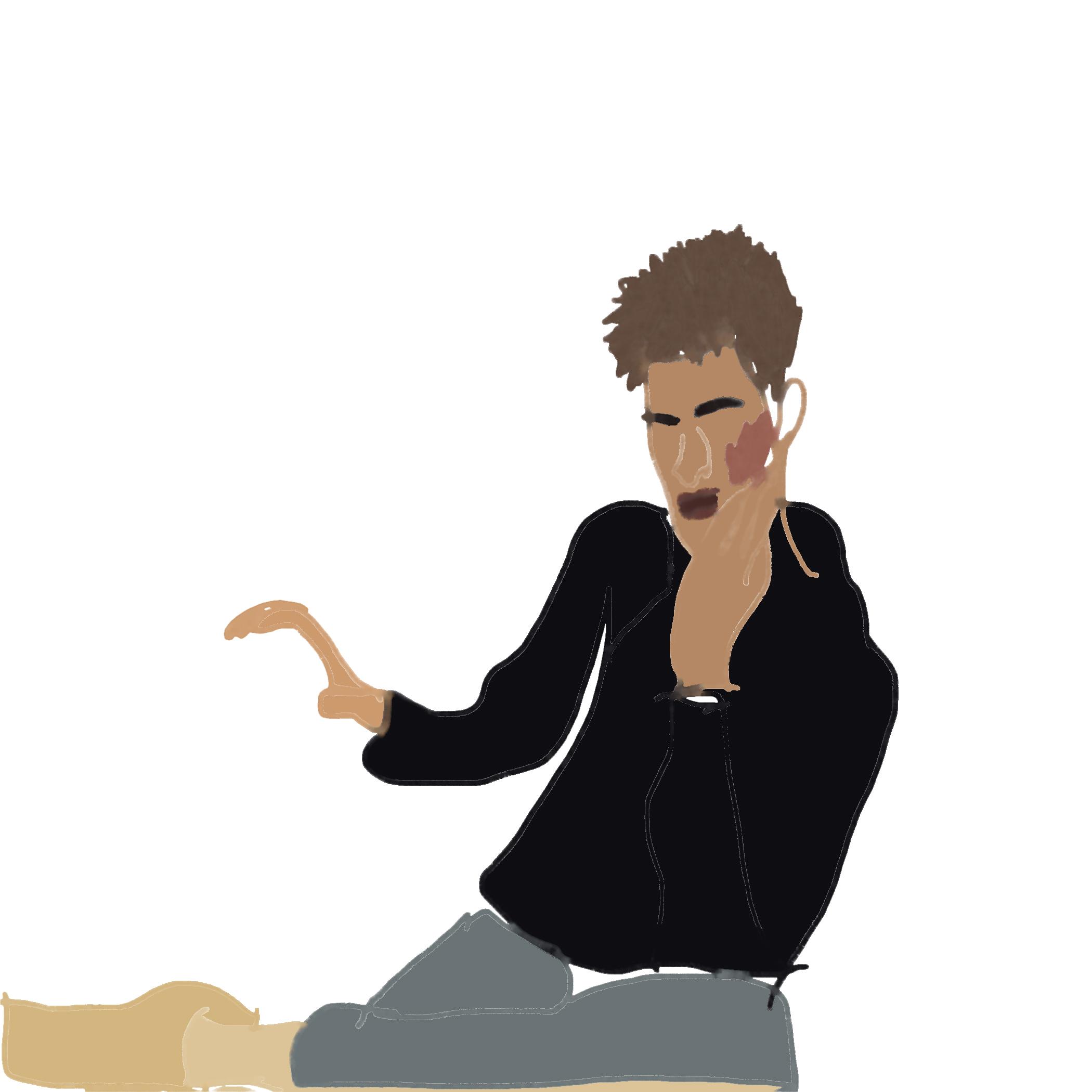 SHANE KADLEC
Staff Writer
Shane is a sophomore at San Marcos High School…