"I am Batman," (said in a low dramatic voice). Well you guessed it, a new Batman movie has finally been released. On March 4th, The Batman was released exclusively in theaters and has received a lot of praise. The film stars Robert Pattinson as Bruce Wayne/Batman and Zoë Kravitz as Selina Kyle/Catwoman. Something interesting about this film is that Ms. Kravitz is the 7th woman to play Catwoman and Pattinson is the 10th person to play Batman. That sounds like a lot of Batmans and Catwomans throughout cinematic history.
According to the Warner Brothers website, this film is about,
"Batman ventures into Gotham City's underworld when a sadistic killer leaves behind a trail of cryptic clues. As the evidence begins to lead closer to home and the scale of the perpetrator's plans become clear, he must forge new relationships, unmask the culprit and bring justice to the abuse of power and corruption that has long plagued the metropolis." This motion picture seems to be taking a bit of a darker turn for this new Batman. Now time for my review and there will be some SPOILERS to those who have not watched the movie yet.
PROS:
What I enjoyed about this movie is how the creators decided to make a dark and gritty story of Batman. I enjoyed how the story flowed and how the plot was not confusing because that can sometimes happen with superhero movies. My favorite part of the film would have to be the car-chase scene because it was epically well crafted. The film will definitely indulge you into the dark aspect of Gotham City and what mysteries it has to offer. I found that this murder mystery thriller really ties in well with the plot and it does not throw anything off. I believe that Robert Pattinson did a great job at bringing a new take to the character and made it his own. The way that this Batman is more twisted yet introverted due to how people depict him and how he views his own surroundings is just really intriguing. The way Zoë Kravitz portrayed Catwoman was really fun, she made Catwoman a fierce, sly fighter with a loyal heart that tied well with the on screen chemistry with Pattinson's Batman.
CONS:
Something about the film that I did not enjoy was it felt a bit too long but that is to be expected when it is an action superhero type movie. I believe that were some suspenseful moments that should have not happened, but it did not bother me as much. I would have liked to see more Alfred and Bruce moments because usually Alfred is a type of father figure to Bruce, but other than that I really enjoyed watching this Batman movie.
Overall, I enjoyed this version of Batman. Usually when you remake a movie, it could be worse than original or get too confusing, but with this film you can see where the writers and directors might do with a sequel. If you have not seen The Batman, then go watch it while it plays exclusively in theaters.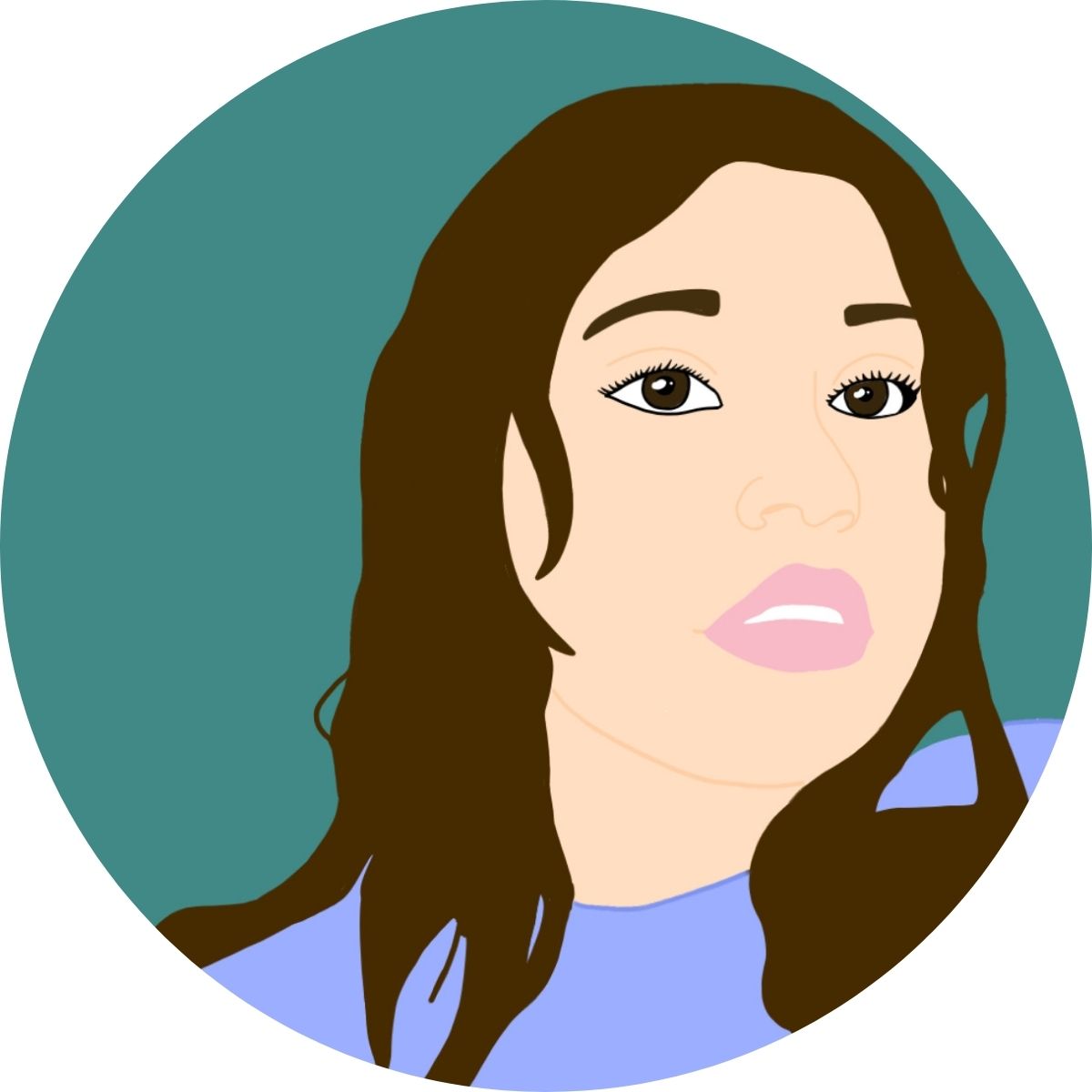 LEXANI ESPARZA
Lexani is in 12th grade at San Marcos Senior High School…