United States President Biden has nominated Kentanji Brown Jackson to be the first black woman to sit on the Supreme Court. This is historic and a transformative marking point in history as the continuation of the power black women hold instills and prevails. We've made great turns and strides towards diversity and now we see it in one of the most important places. Democratic leaders hope to vote to confirm Jackson to the highest court in the nation by mid-April.
Jackson is a daughter of two public school teachers and attained an undergraduate and law degree at Harvard University. In her remarks on the nomination she touched on several points that reached world wide such as her faith, her family's diverse background, and her relatives careers in the police and military. Jackson was previously a criminal defense attorney who served as a trial court judge for eight years and then was promoted into the U.S Court of Appeals. She helped shape federal sentencing policies and represented indigenous
clients in criminal cases. Biden makes a statement on his decision:
"For too long our government, our courts haven't looked like America and I believe it is time that we have a court that reflects the full talents and greatness of our nation with a nominee of extraordinary qualifications.''Jackson adds on to that,
"Among my many blessings, and indeed the very first, is the fact that I was born in this great country. The United States of America is the greatest beacon of hope and democracy the world has ever known."
Although with the refreshing choice of Jackson for Supreme Court, diversity is still an issue throughout our law systems, with six conservative justices and only three liberal justices. The court is expected to continue to turn right with rulings from the court in coming months within topics on abortion, gun-control, and LGBTQ protections.
With Jackson replacing previous Supreme Court leader Justice Breyers legacy of excellence and decency, Biden's decision is meeting backlash from republicans. Multiple senate republicans told CNN that they disagreed with Biden's choice and that to name a black woman to the court rather than judging a nominee squarely on their credentials is inadequate. Republicans imply that being a black woman was to Jackson's advantage and would increase the chances of Biden attaining black votes.
Several others would disagree that you cannot deny or devalue Jacksons impressive academic background and legal credentials. I asked our San Marcos student body their thoughts and opinions, Alexis Atiliano says "This is game changing and revolutionary for history." Noelle Gerthoffer adds,
"This is a big moment in history and something that everyone will remember. The first time a black person does something after a bunch of white people do it is such an influential accomplishment."
We can applaud this announcement and recognize the unjust that has sat comfortably in those court chairs and we can hope for an institution that continues to better itself to display an accurate representation of America. An institution with prodigious influence on all Americans' lives should not be limited to one gender and one color. This nomination is a beautiful-long awaited move in the right direction and a well earned accomplishment by Kentanji Brown Jackson.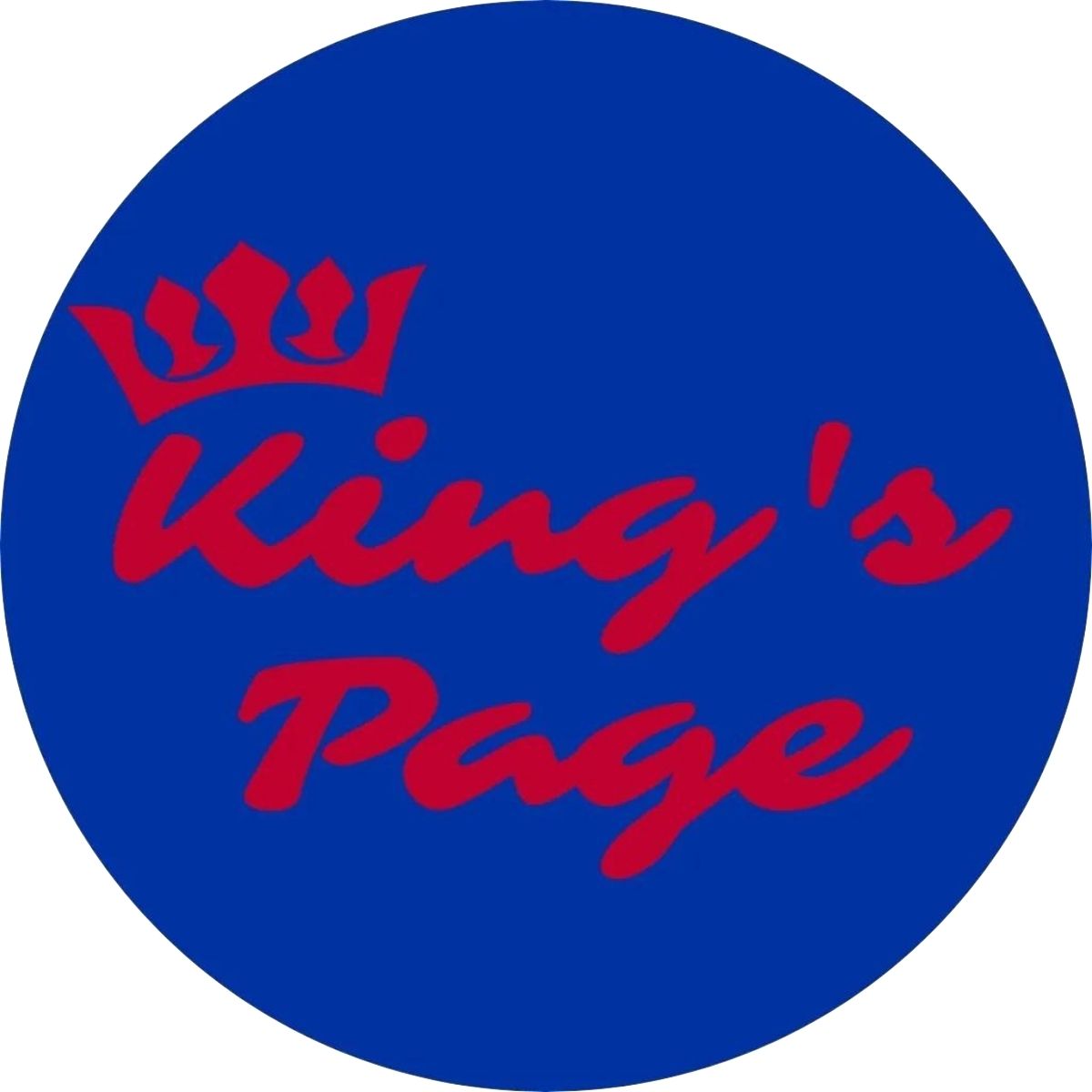 Lilah Rodgers
Staff Writer
Lilah Rodgers is a sophomore at San Marcos High School…