As the fall sports season comes to an end it's time to reflect on the highs and lows of the first third of the sporting year. Football, boys water polo, girls golf, girls indoor volleyball, and cross country all had their seasons, and some are still finishing up their seasons.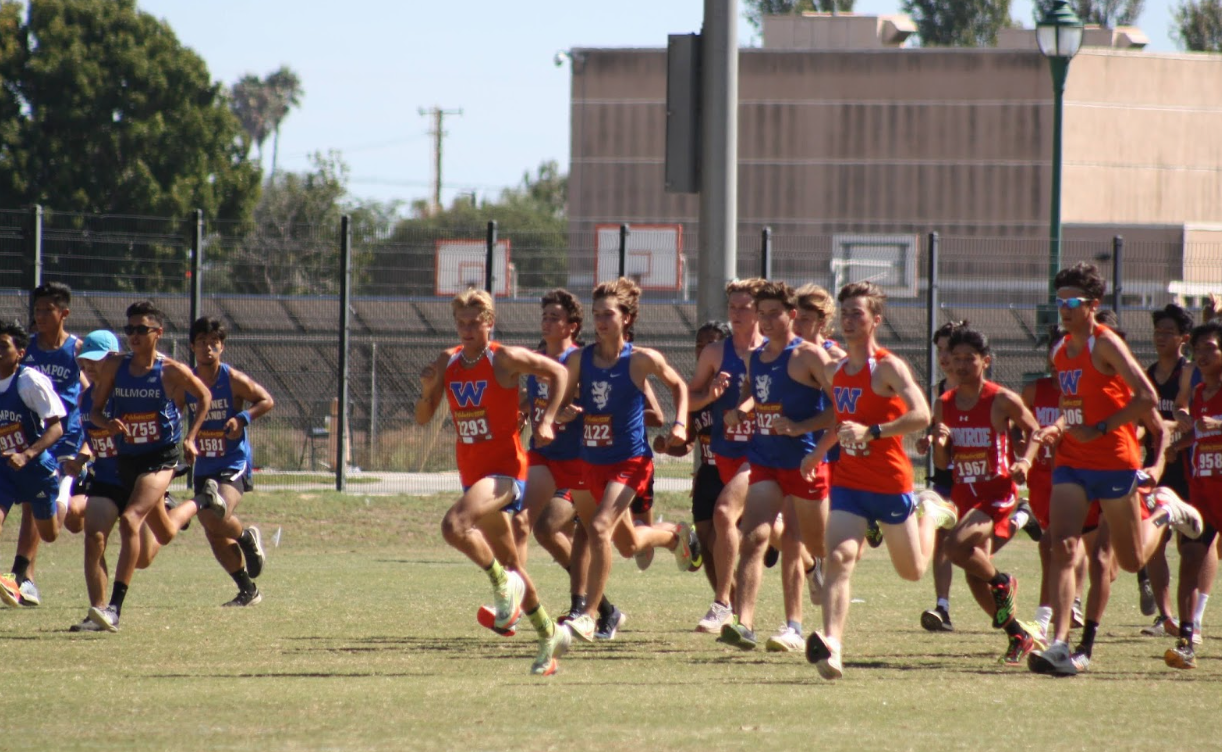 Starting off with football. The football team went 4-6 overall on the season and they came up one game short of the playoffs. They won against Morro Bay, Santa Maria, Dos Pueblos, and Channel Islands. The stars of the team were players such as senior Andre McCullough, senior Owen Lauderdale, and sophomore Brody Branstetter. They all dominated the field in every game they played. Andre plays  running back, Owen plays wide receiver and linebacker, and Brody plays linebacker as well. Senior Patrick Kelly who played cornerback and wide receiver also played very well this season. Overall, this year was a solid improvement from last season and gives us hope for an even stronger season next year
Cross Country competes in 3 mile races. Our boys cross country team placed 6th in the league and finished their season placing 6th at the League meet. The girls cross country team is currently 3rd place and is doing their best to get into 2nd place and possibly even first. They just finished the league meet and on Saturday the 12th they will go into CIF. The boys fastest runner and team captain is senior Brian Edgar. With a time of 16 minutes and 23 seconds being his own personal record. Sophomore Ben Callahan is close behind him and has a personal record of 16 minutes and 41 seconds. For the girls, the two fastest are senior Shaina King and junior Kiala Haas. There are a lot of lower classmen that are on the varsity team showing signs of a good future for the team.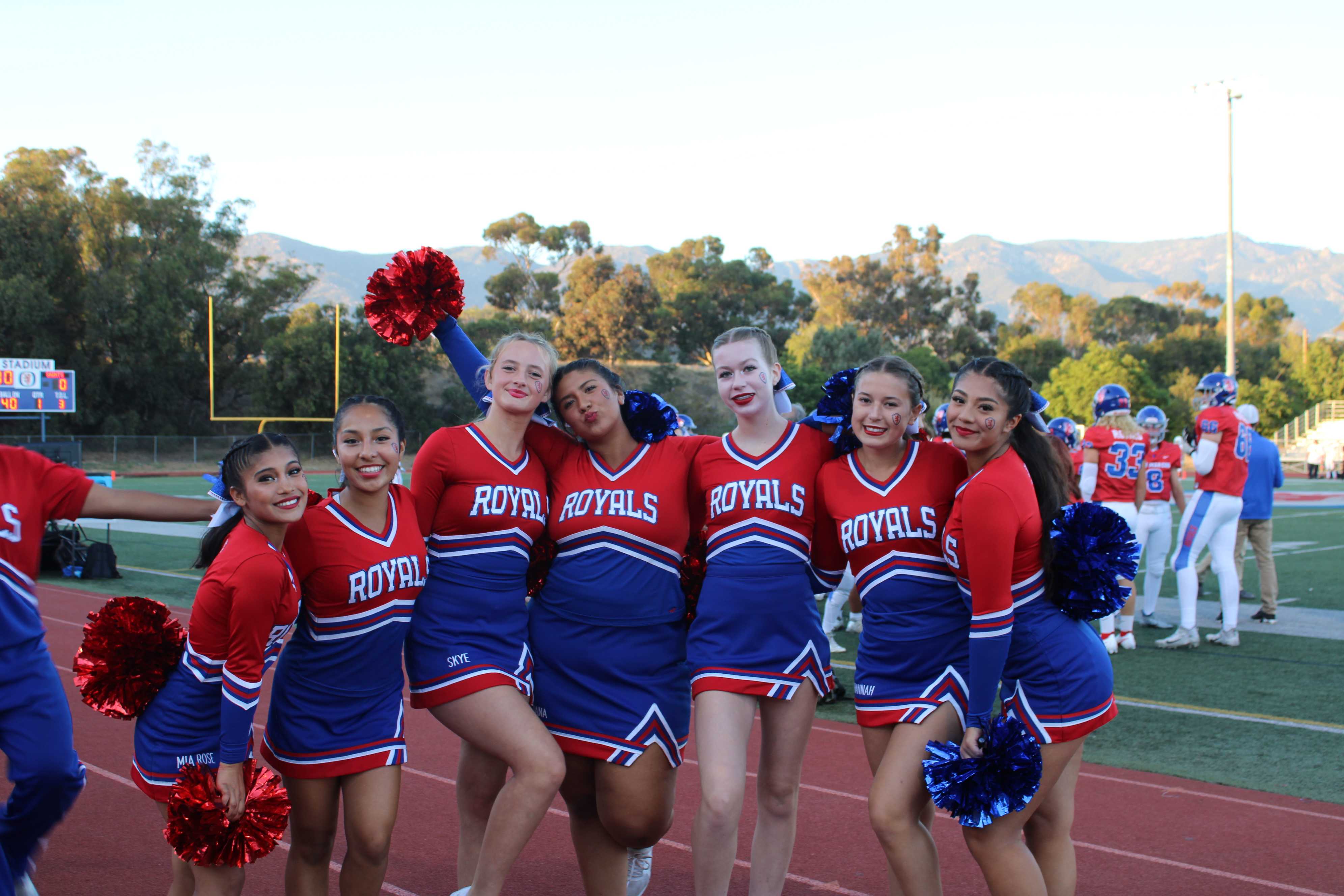 "The girls are looking very strong," said senior Shaina King. "They have a very good chance of doing very well next year." 
The water polo team is currently in CIF finals. During their season they had a record of 8-2 in Channel League and 20-11 overall. They placed 3rd in the Channel League. 
Sophomore Alden Klein plays 1-2 for varsity, and when asked about the future of the team he said "We're losing almost our whole starting line up, but we do have a really deep bench." 
This shows the team is losing some good players but they still have good depth for next season. Junior Nick Prentice is one of the best players on the team showing good skill and teamwork. They are making a deep push into CIF this year.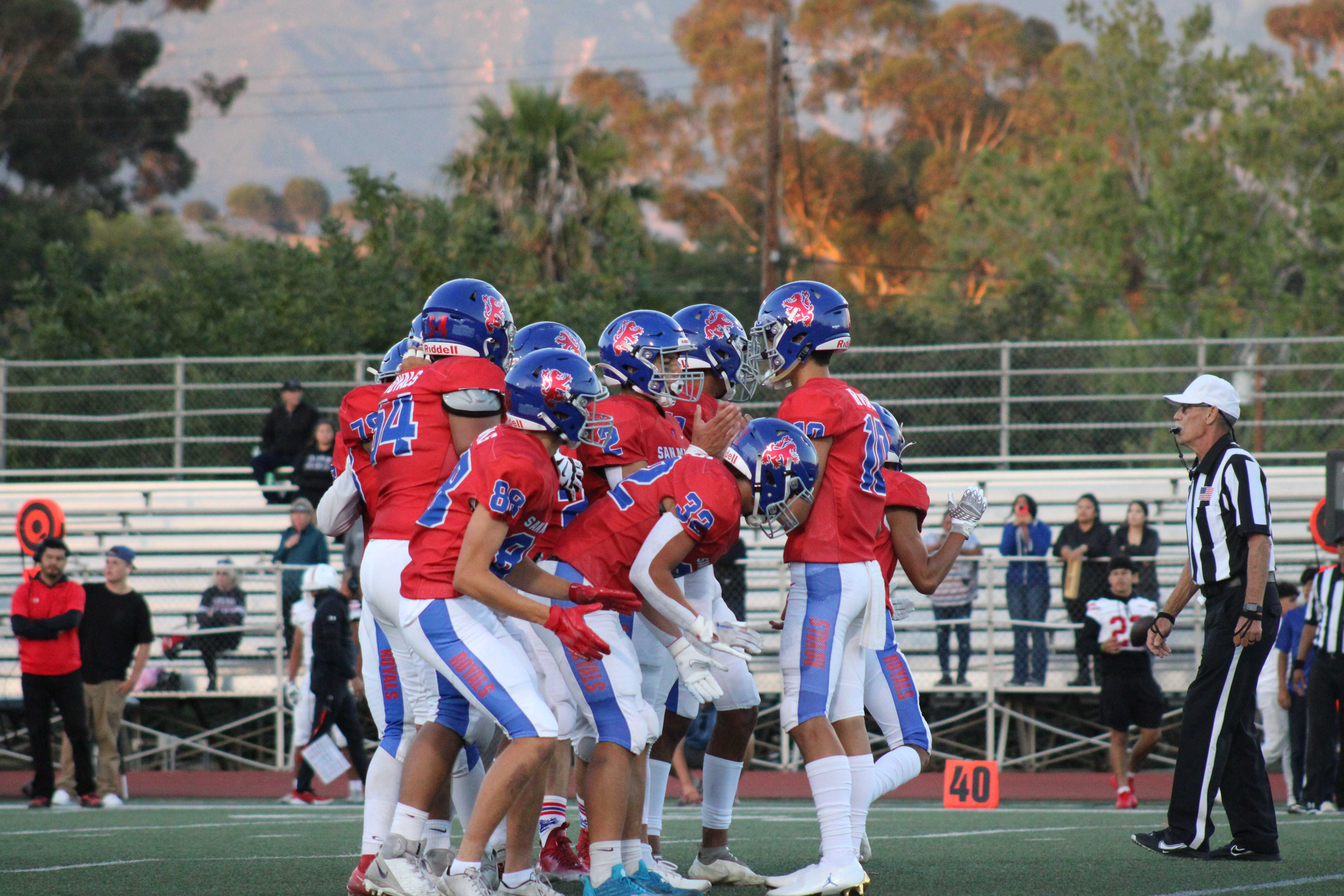 The girls tennis team went undefeated in League this year making them the Channel League champions for the 2022 season. Compared to last year tying with Santa Barbara for League co-champs they made a big improvement. They made it through the first round of CIF and lost in the second round ending their season. They have shown much improvement throughout the season and will definitely continue to improve into the rest of the season and into the future.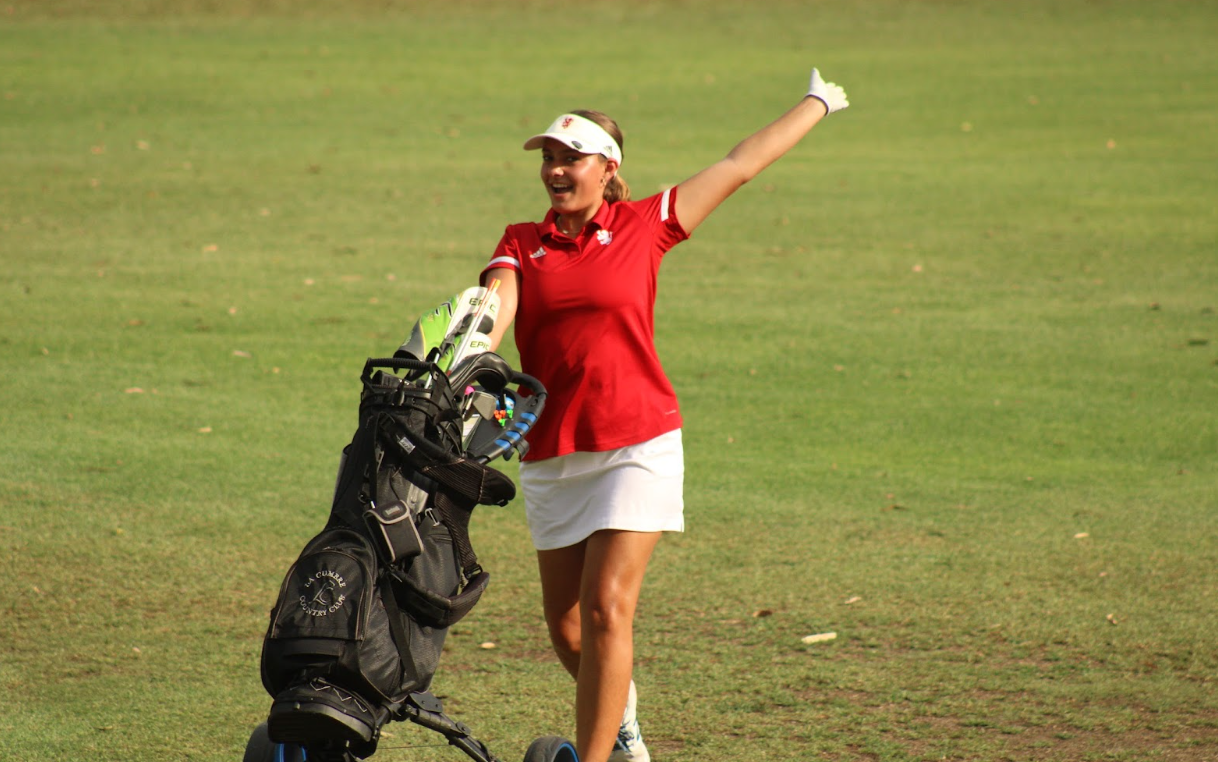 The girls indoor volleyball team ended their season at Oaks Christian in the second round of CIF. In the League they tied for 3rd with Oxnard.
 Riley Green, a senior, said "We had a lot of improvement toward the end of the season which was really nice to see." 
This was her last season with the Royals and she was glad that she had one of her best seasons to finish her high school career. They will continue to improve and she hopes that they will be able to keep the groove that they found late in the season on to the next season.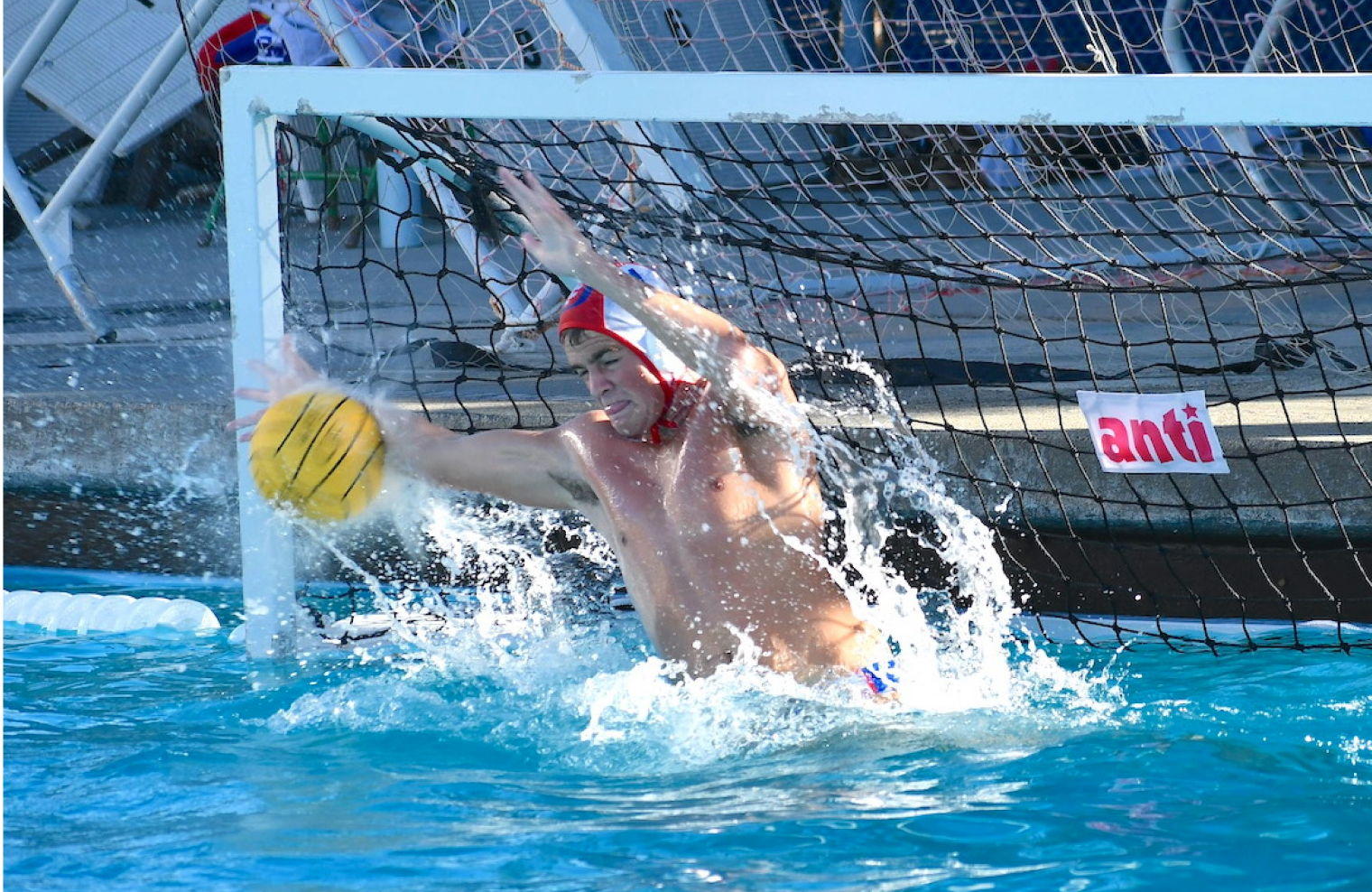 The girls golf season went really well as they were undefeated until their last match against Dos Pueblos. They placed second in League and went to CIF for team, and individual. 
Junior Evelina Erickson said that she improved a lot and that she "broke 50" multiple times this year which was one of her goals. They lost to DP by two strokes in their match against them.
Congratulations to the football team, the girls golf, tennis, volleyball team, the boys water polo team, and the cross country team. To those of you who are still going, good luck, and to those of you who have finished your season, good job on another good year of sports. Everyone is looking forward to all of the winter sports. Boys and girls basketball, boys and girls soccer, girls water polo, and wrestling. We will watch them in their seasons and hope for their good fortune.