Day of Remembrance
It was the 1920's in Santa Barbara, and East Canon Perdido Street was buzzing with activity. The street held boarding houses, bath houses, restaurants, grocery stores, and more. This lively area in downtown Santa Barbara, known as Japantown or Nihonmachi, grew to be home to over 500 Japanese Americans. However, by 1942, almost all 500 inhabitants were gone. The reason why nearly all of the residents of this once thriving community were displaced was Executive Order 9066, enacted almost 81 years ago on February 19th, 1942.
The order declared over 120,000 Americans of Japanese descent from across the West Coast 'enemy aliens', and forcibly incarcerated them in one of ten isolated internment camps under the suspicion that they were Japanese spies. The order came after Japanese forces bombed Pearl Harbor, involving the United States in World War II. Japanese Americans who were forced to live in those camps were stripped of their land, belongings, and homes. Throughout their three years of imprisonment, they were denied civil liberties, despite the fact that most were American citizens.
Each year in his history class, Mr. Ohrn tells his U.S. history classes the story of a teenager named Frank Mori. Frank Mori grew up on the Mesa here in Santa Barbara, and graduated from Santa Barbara High School. Born in the U.S. to Japanese immigrants, his family was put in an internment camp in Arizona during World War II.
"I think it is important to remember these stories because these historical events involved real people just like us," said Mr. Ohrn. "When I met Frank he was a senior citizen, but when he was sent away from the place he grew up he was only 19 years old, just a few years older than San Marcos students. Frank joined the U.S. army and served as a Japanese language interpreter during the war in the Pacific. He returned to Santa Barbara and married a young woman that he had met in the Arizona camp. His grandson was in my history class at San Marcos a few years ago."
Following the end of World War II in 1945 and the Supreme Court decision Ex parte Mitsuye Endo, the internment camps were shut down and Japanese Americans were able to leave. However, they had lost their homes, possessions, and were displaced from their communities, sometimes multiple states over from where they had previously lived. Many of those formerly incarcerated also faced remaining anti-Japanese sentiments, creating further obstacles in the process of rebuilding what had been taken.
The experience of the former inhabitants of Santa Barbara's Japantown was no different. They returned to Nihomachi to find a shrinking community, and by the 1960s the last of its buildings were destroyed. It is atop the remains of Nihonmachi where the iconic Santa Barbara Presidio was reconstructed and stands today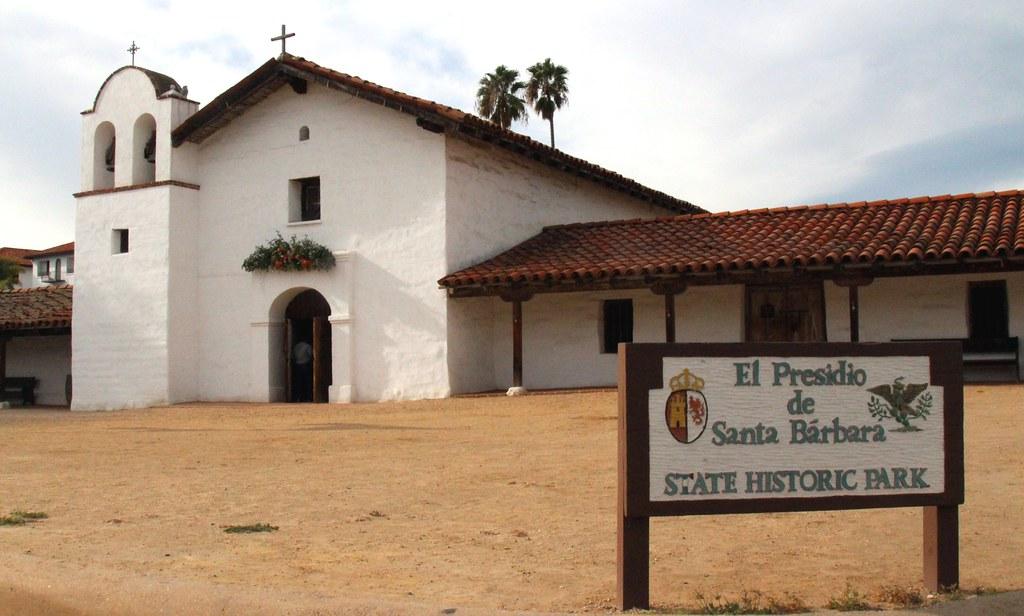 In the years that followed the closing of the internment camps, very little was done on a national scale to recognize the damage caused by Order 9066. Finally, in 1986, California Governor George Deukmejian declared February 19th to be a Day of Remembrance in California. Two years later, on August 10, 1988, the Civil Liberties Act of 1988 was passed, granting 82, 219 surviving internees $20,000 in reparations. This act went into effect in 1990, decades after World War II ended. Along with this came a formal apology to all those affected, which stated that Order 9066 had been passed due to "race prejudice, war hysteria, and a failure of political leadership."
Although reparations and an apology were issued, the trauma was irreparable for many. Additionally, many Japanese Americans continue to face racism and discrimination. For example, in 2021 Asian hate crimes increased by around 339%, and approximately 11,400 hate incidents were reported from March 2020 to March 2022 according to the non-profit organization Stop AAPI Hate, which records such incidents.
In Santa Barbara, there has been controversy surrounding Earl Warren Showgrounds, as Earl Warren was instrumental in the approval of Order 9066 during his time as Attorney General of California. Naming the showgrounds after him is a painful reminder to those affected by internment, and there have been calls to rename it.
"The name 'Earl Warren' Showgrounds of Santa Barbara represents a stain on American Civil Liberties & history," said one petition.
When looking back on American history, it is important to recognize both our triumphs as a country and the stains on our history. Sometimes the most shameful histories can be the most important ones to remember. By recognizing February 19th as a Day of Remembrance, we uplift voices and histories that have been attempted to be erased. There is so much history here in Santa Barbara alone, and it is time we start recognizing that history to work towards a future where an American citizen is an American citizen, a future where mistakes such as Order 9066 do not happen again.
Donate to The King's Page
Your donation will support the student journalists of San Marcos High School. Your contribution will allow us to purchase equipment and cover our annual website hosting costs.
About the Contributor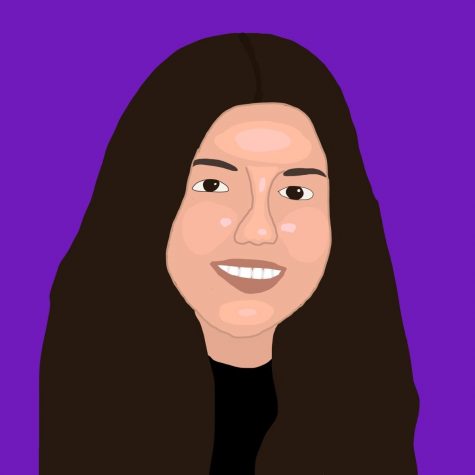 Noelle Cabrera, Feature Editor
Noelle is an 11th grader at San Marcos High School. This is her third year on The King's Page and she is now the Feature editor. Journalism is currently...