There's nothing like a Grand Slam happening during the school year to add more stress onto us, just kidding (sorta). As many of us know, the Australian Open ended on January 29, 2023. It happens every year in January, where the best players in the world compete against each other.
The Australian Open is the first of four, followed by the French Open, Wimbledon, then the US Open. For the non-tennis fans out there, think of it as the Superbowl of tennis. Some of the major players were Rafeal Nadal, Novak Djokavic, Andy Murray, Iga Swiatek, Coco Gauff, as well as many others. There were many surprising losses including Rafeal Nadal's loss in the second round. Some advances from the qualifiers into later rounds also came as a surprise. Additionally, there were some player withdrawals due to injuries, such as Carlos Alcaraz and Nick Kyrgios. But, out of all the news going around, this is probably the most exciting one yet. On January 11, 2023, Japanese player Naomi Osaka announced on her Instagram that she will not be playing in the AO this year because of her recent pregnancy! This is obviously big news for the player and we are all happy for her, wishing her the best of luck.
"These few months away from the sport has really given me a new love and appreciation for the game I've dedicated my life to." said Naomi Osaka on Instagram. "I realize that life is so short and I don't take any moment for granted, everyday is a new blessing. I know that I have so much to look forward to in the future, one thing I'm looking forward to is for my kid to watch one of my matches and tell someone, 'that's my mom', haha." Again, we are all wishing her the best of luck with her new coming baby and are looking forward to when she returns to next year's Australian Open.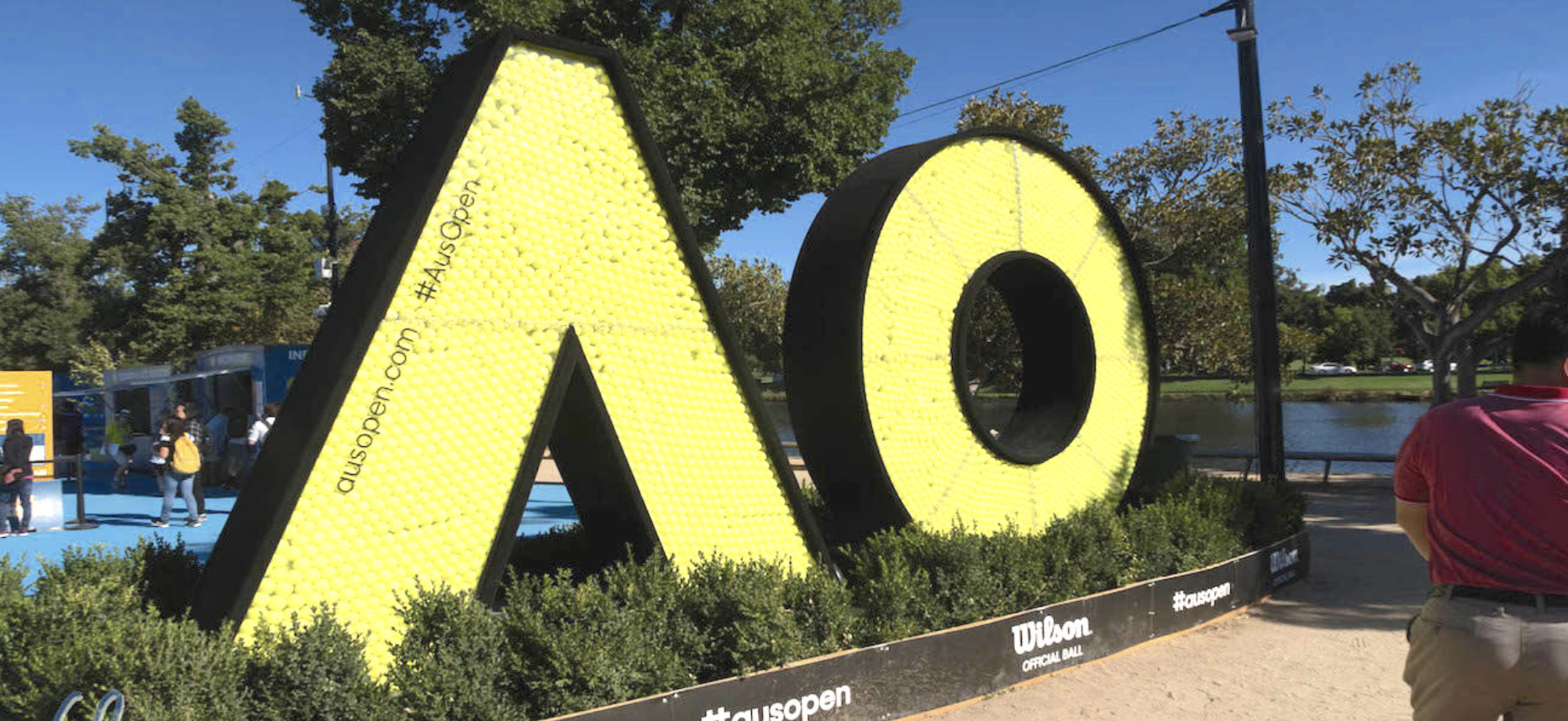 Although Djokavic had some setbacks in last year's Australian Open due to Australia's strict COVID vaccine policy and Djokovic refusing to vaccinate, he was allowed to come back even though he had been banned for three years from the tournament. The Americans were well represented with Jessica Pegula making it to Quarter-finals and Tommy Paul making it to Semi-finals.
"It was really cool to see the Americans go far, especially the men, like Tommy Paul. He got to the Semi-finals, like that's super cool." said San Marcos tennis coach, Ms. Carver. "We normally don't have an American playing that far, so that's really fun."
The last American male to make it to the semi-finals was Andy Roddick in 2009. American women's doubles team Coco Gauff and Jessica Pegula made it to this year's Semi-finals.
The number one women's tennis player, Iga Swiatek lost against Elena Rybakina in the fourth round. Rybakina, who is the reigning Wimbledon champion, ended up advancing to the finals. She played against number 5 seeded player Aryna Sabalenka. Sablenka ended up beating Rybakina in 3 sets in the final round.
"Between the two, I am hoping for Aryna Sabalenka to win," said San Marcos singles player Mina Yazadzhiev. "I have been watching her at previous tournaments and I think she has a good chance of winning the whole thing."
The men's finals was as exciting as the women's with two top 10 players playing against each other. It was Novak Djokavic against Stephanos Tsisipas. This was an exciting match because whoever won this match would become the number one player in the world. Djokavic ended up winning in three straight sets, which would make it his 22nd grand slam win, tying him with Rafeal Nadal for the most grand slam wins for males.