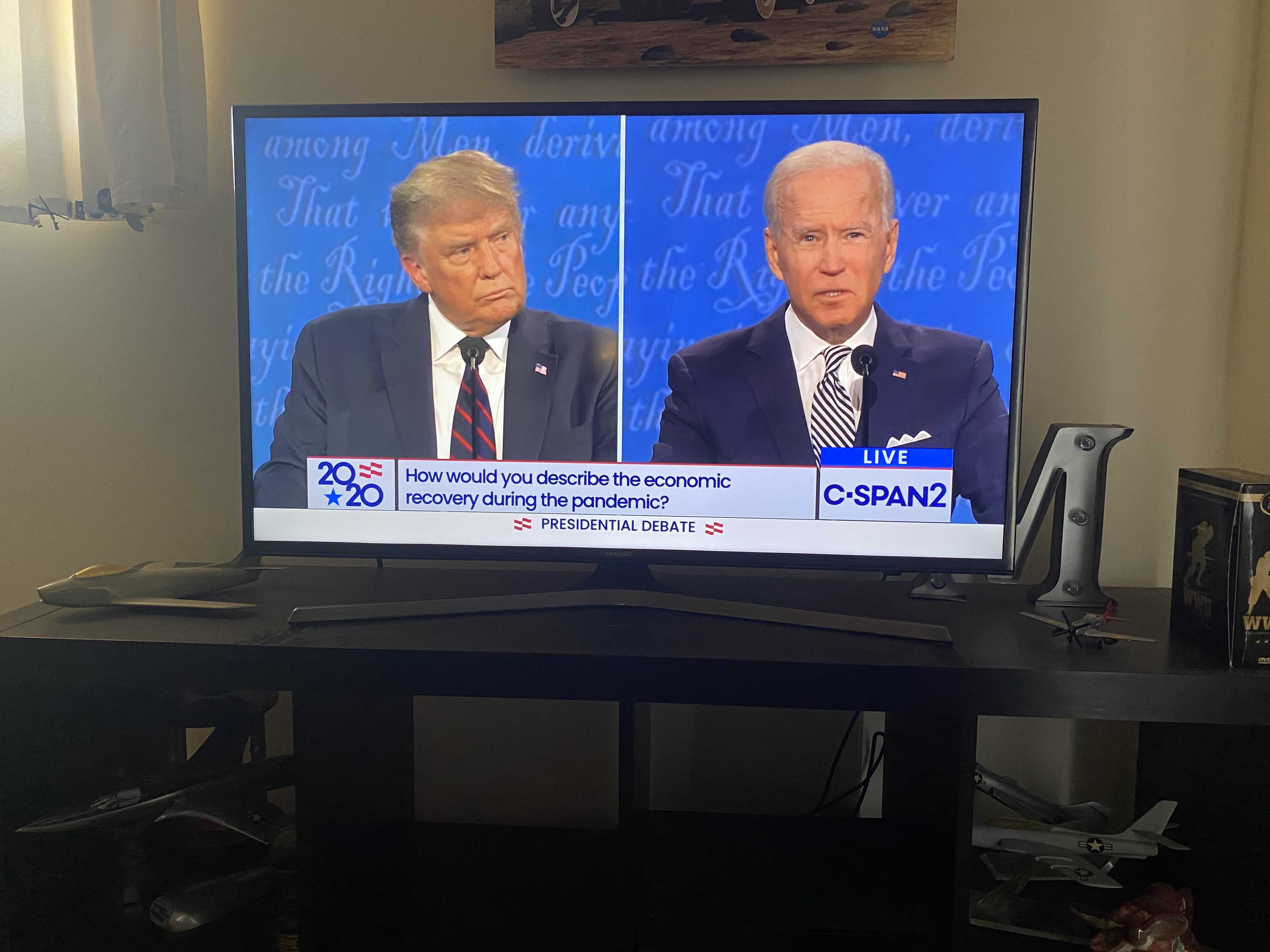 The first presidential debate took place on September 26 and was a political spectacle. It was loud, hostile, and sometimes even silly. Both candidates struggled to express their position on policies. For President Trump, this debate appeared to be a way to coerce undecided voters and flaunt American success during his presidency. For Joe Biden, it was to hold his own and attempt to maintain the lead he shows in the polls by minimizing mistakes. Unfortunately, the debate did not play out as many had hoped. Trump seemed aggressive, as he interrupted Biden throughout the debate as well as arguing with the moderator, Chris Wallace. Biden, who seemed more competent than Conservative media had forecasted, stumbled during certain parts, and also called Trump a "clown" and ordered him to "shut up."
In terms of the policies discussed, many were simply the antics repeated throughout this election cycle. Biden pushed blame onto Trump for over 200,000 American COVID-19 deaths, and discussed Republicans' inability to come up with a health care plan that would effectively replace the Affordable Care Act, as well as the division in the country due to racial injustice. Trump discussed the economy during his presidency, Biden's "far left" agenda, and "law and order." Biden was quick to dismantle the idea that he was for the "Green New Deal," defunding the police, and "Medicare for All", which may boost support from more moderate Democrats. However, Biden failed to correctly address the possibility of court-packing if the Senate was able to confirm Trump's appointee Amy Coney Barrett to the Supreme Court. For President Trump, Wallace, at one point in the debate, asked him to denounce white supremacist and militia groups in cities that had been plagued by riots and protests. President Trump stated "Proud Boys [a right wing group] stand back and stand by." It was a debate that left many more confused than when they started watching it, as discussions on policy devolved into personal attacks and interruptions.
"The debate didn't change the way I viewed either candidate and I feel that it was not very beneficial for the country," said senior Adrienne Cruse. "At this point the debates seem more like entertainment rather than a way to educate voters."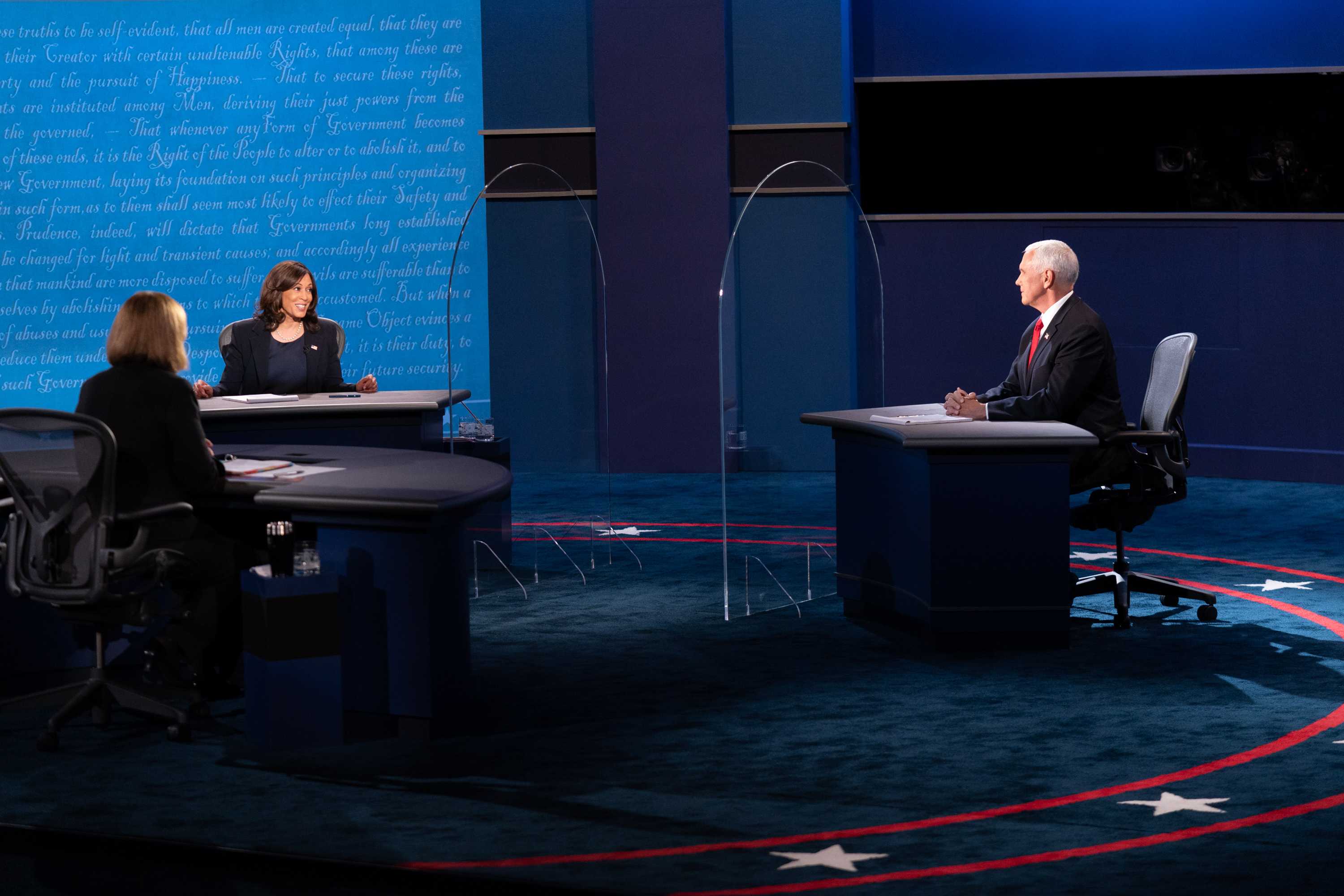 The vice presidential debate, which took place on October 7th, was anticipated to be a much more "normal" debate that featured seasoned politicians. Besides the fly that landed on Vice President Pence's head, which generated a large social media "buzz," the debate also did not seem to accomplish much. Kamala Harris continued to be critical of Trump's White House response to COVID-19, that Biden would repeal Trump's 2017 tax cuts, and racial injustice. Pence addressed Trump's "Operation Warp Speed" to help acquire a vaccine for COVID-19, the economy, foreign policy, and also Harris' record as an attorney general, in which she disproportionately incarcerated many African Americans and Hispanics. Both candidates dodged certain questions. For Harris, it was a question about "packing the courts", and for Pence, it was protecting people with pre-existing conditions, if the Affordable Care Act was to be removed. Both gave almost no answer to a question regarding the ages of President Trump and Joe Biden and abortion. The night closed with a question that came from an eighth grader that addressed the division in the United States and the polarization due to politics. Pence responded with the story about the late Supreme Court Justices Antonin Scalia and Ruth Bader Ginsburg who although differed greatly in political opinion, were very close friends. He ended by saying "We love a good argument. But we always come together and are always there for each other in times of need. And we've learned that through the difficulties of this year." Harris ended with Biden's ability to bring people together and discuss the power of political engagement.
"The vice presidential debate was what I expected the first presidential debate to be like," said senior Carson Pallad. "I thought both candidates did well in explaining their own policies, but I do not think they did much to sway undecided voters."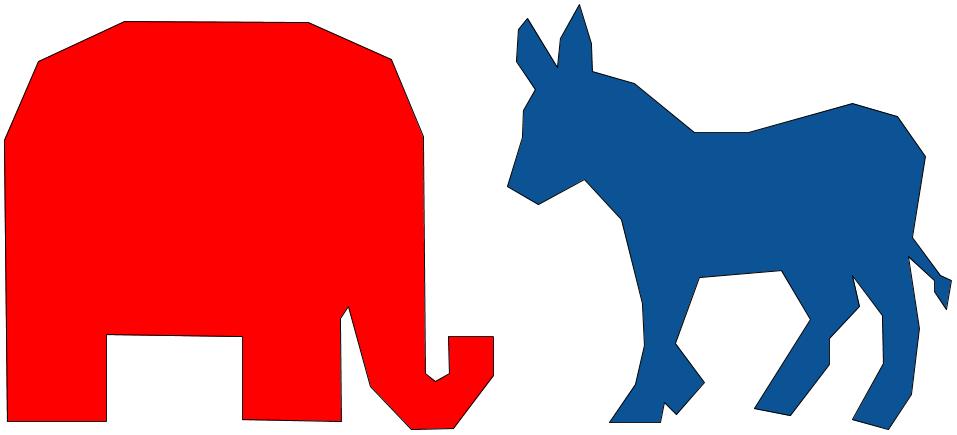 The next debate between President Donald Trump and Joe Biden was scheduled for October 15th. However, President Trump contracted COVID-19 on October 2nd. Therefore, the Commission of Presidential Debates decided to make the October 15 debate virtual, something that the Trump campaign was not in favor of. This has led the debate to be subsequently canceled, which means the next debate will take place on October 22nd. As election day approaches, the importance of these debates and their gravity may grow. It is important for the American voter base to remain informed on any growing political developments that may occur between now and November 3rd.