Black Friday being canceled?
Is Black Friday canceled this year? We can all say that this has been a crazy year, which has made some shoppers wonder is Black Friday is canceled. Thankfully, black friday is not canceled this year and we can still get our deals! This does not mean that this year black friday will be different this year.
Money that goes into black Friday
Each year people spend lots of money on black friday. Some even save months advance so they can get as much stuff and deals they want. In 2018 people spent over 1,007.24$ within the black friday. Then in 2019 1,047.83$ was spent. That is a 4.1% increase from last year. Each year the prices will coutinly go up each year. We are saying that 1,200,47$ will be spent this year. Lots of people would want to spend this year. Get them something forthemslef bescuse it's been a stressful year and we all deserve it.
Predicting Black Friday 2020
Now with the pandemic this year and having to be six feet apart (also known as social distancing), retailers won't encourage customers to shop in their stores. There will still be in-store deals but we are predicting that retailers will engoures to shop online rather than in person. This means we will see more cyber deals than ever.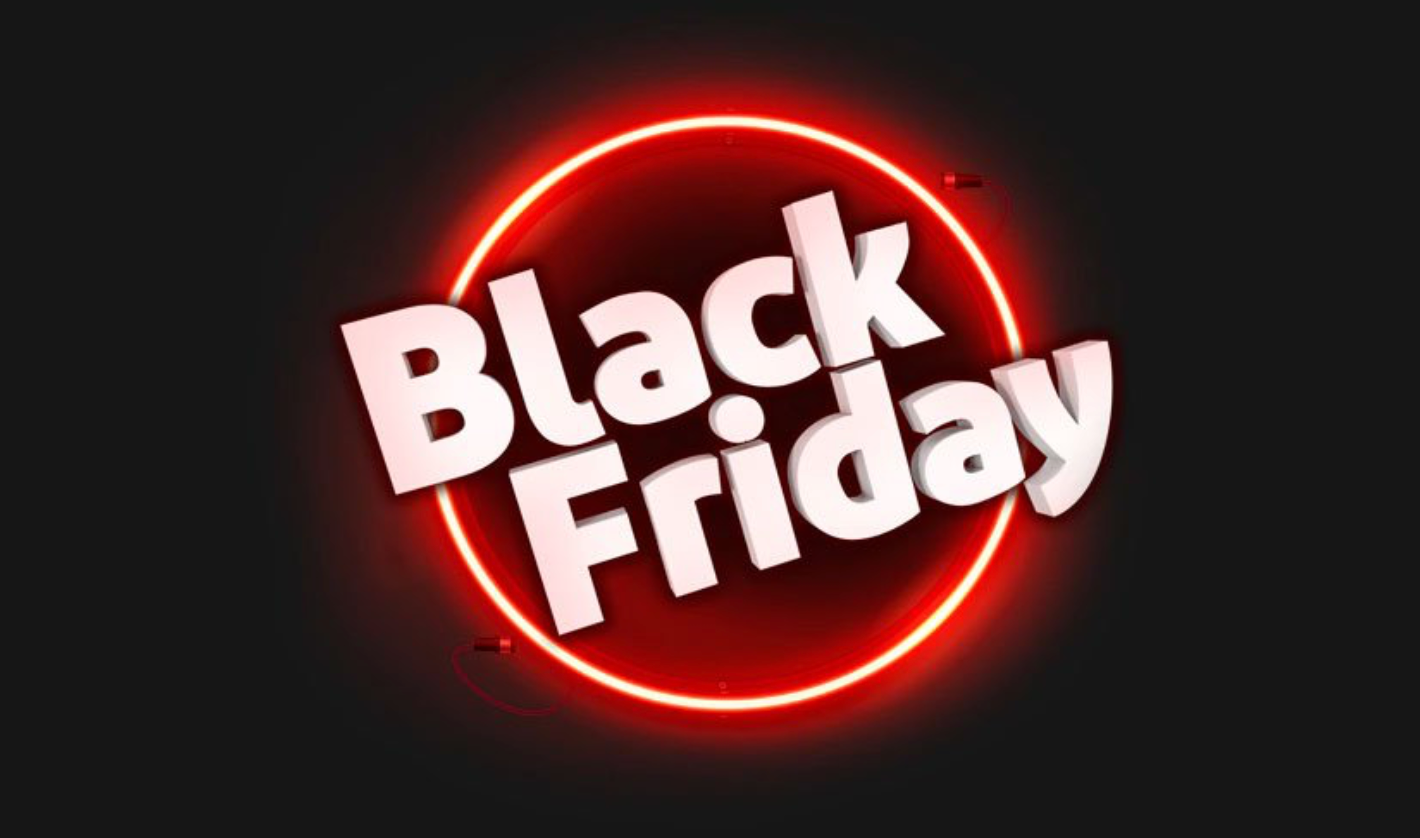 Pre-Black Friday Stores
Some pre-Black Friday stores/online stores we are seeing offer deals early this year are Amazon, Dell, Lowe's and Macy's. Those are some ideas to get a head start. Remember to always keep checking online for great more deals on Black Friday. Who knows, this year has been crazy and maybe we will get some crazy deals thrown our way!
What Do People Have To Say
While talking to some of my peers and asking what do you think about black friday and what do you see it as and some of their responses were shocking. Emily Jane, who is currently in tenth grade at student at San Marcos High School said "I don't really know why we have a balck friday, I think it is a nice way to get ahead on christmas gifts or other holidays but I do not get where they decided to have a full day where there are sales especially a day after you give thanks on what you already have". Having a full day of sales sounds fun to me. Although it does sound weird to have it after a day you do give thanks but many other people enjoy it so much especially the people who love to shop.
---