Many events have been canceled in the last year due to COVID-19, but the Santa Barbara International Film Festival looks to continue. For the last 35 years, it has been one of the biggest film festivals in the United States. Annually they draw some of the biggest celebrities in the entertainment world and this year they did not want to miss out on honoring some of the great movies this year. The motto for the festival has been, "the show must go on," and they are planning to do exactly that.
The eleven day festival was previously held at the Arlington or Riviera Theaters, showcasing anything from new documentaries, movies, and even short films created by students. A favorite aspect of the festival has been the red carpets, but because of the pandemic, this would be impossible. So instead, SBIFF plans on having an online ceremony, available to anyone that has a ticket. Another favorite part of the festival is being able to see a plethora of movies, some of them debuting for the first time ever.
Since we cannot do the premieres physically, this year it is going to operate a little differently, with over 100 screenings occurring either virtually or at a no-cost, socially distanced drive-in at Santa Barbara City College from March 31st to April 10, 2021.
"It was important to have a festival in whatever shape or form we could do it," Roger Durling, SBIFF executive director stated, "People need the distraction, the sense of continuity and a shot of optimism. Building two drive-ins on Santa Barbara City College parking lots by the ocean is so exciting, right next to the ocean!"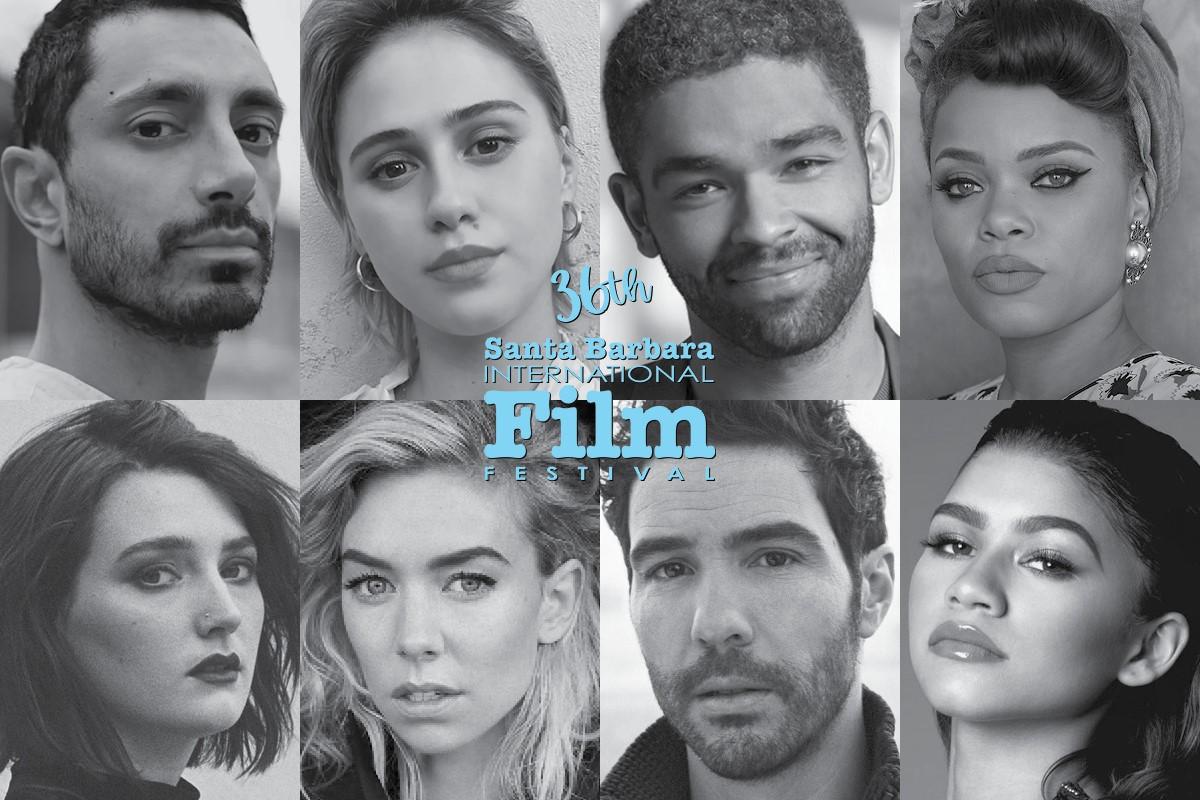 Along with screenings, they also have plenty of awards that are given out to deserving actors, directors, and screenwriters for their work in the year. Some of the past honorees include, Bong Joon Ho (Director of Parasite), Jennifer Lawerence (Actress in Hunger Games), and James Laxton (Cinematographer for Moonlight). This year plans to do the same, celebrating actors such as Riz Ahamed (Sound of Metal), Kingsley Ben-Adir (One Night in Miami), and Sacha Baron Cohen (Borat 2), as well as actresses Sidney Flanigan (Never Rarely Sometimes Always), Vannessa Kirby (Pieces of a Woman), and Zendaya (Malcolm and Marie).
These are only a few of the many awards planned; all of the awards have not been announced yet. Personally, I am looking forward to seeing all the films that are in the running for Oscar season. It would also be pretty intriguing to hear what some of the actors have to say about their performances. Tickets to see all of this and more are available at SBIFF.org.