Hello, and welcome back for more book reviews! This time I'll be reviewing one of my favorite books, a seasonal book, and a banned book. Since we are so close to Halloween, I really wanted to read something spooky and witchy. You'll have to keep reading to see what I chose! Also, to explain: banned books are books that are considered controversial, enough so that some schools or groups of parents protest them, and they are not allowed in that area. Censoring reading material, or deciding what someone else can read is really detrimental to freedom of expression and beliefs. And with that, I'll leave you to read!
One of my Favorites:
"The Downstairs Girl" by Stacey Lee
Genre: Historical Fiction, YA
As the title might suggest, a girl lives downstairs. To be more specific, the girl's name is Jo, and she lives in a secret hideout built by abolitionists under a newspaper shop. As a Chinese girl living in 1890's Atlanta, Jo's very existence is dangerous. She's been taught to keep her head down and be quiet due to her skin color, but when the newspaper above her starts struggling, she picks up a pen to help. Her advice column "Miss Sweetie" is an instant hit, but Jo struggles to keep her anonymity, her hat, stay away from the dog upstairs, and learn about her mysterious parents. Eventually every downstairs girl has to come upstairs, right?
I had so much fun re-reading this book for this article! I never wanted this book to end in my first read, and was so happy to come back to Jo. Jo's spunk despite her hardships, and her determination to change things makes her stand out. Even in a big city like Atlanta, there were very few people of Chinese heritage at this time which makes Jo stand out even more. This period in time is so specific, and the author absolutely nailed it, from the amazing description of hats, the social cues, and sadly all the racial tension that was going on. I absolutely love the plot of this story, the idea of someone living in old abolitionist tunnels is so interesting. She had to completely hide half of her life, which brings a lot of mystery to the plot. I would recommend this book if you like historical fiction. This book isn't set in modern times, as proven by some of the language used. Also, if you don't know about all the social issues at the time, like women's rights, you might get a little lost. But, the general idea is easy to grasp, and under the guise of "Miss Sweetie", Jo combats these issues very well. Lastly, I love hats, and I would have loved to go to the hat shop Jo temporarily worked at. All the descriptions of the beautiful hats really made me happy.
Rating: 10/10 (read this, read this, read this!!!)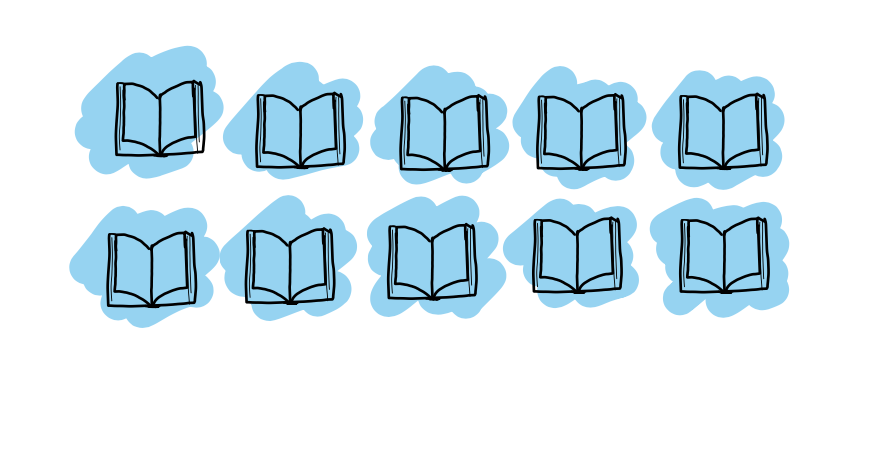 A Seasonal Book:
"Hocus Pocus & the all-new Sequel" by A. W. Jantha
Genre: Magic Realism
If you are not familiar with the Halloween cult-classic 'Hocus Pocus', what are you doing? The loveable tale features the Sanderson Sisters, three witches who have come back from beyond the grave to wreak havoc in Salem. Our hero, Max, unadvisedly lights the Black Flame candle, bringing back the sisters. They go on an adventure to stop the Sanderson's from sucking the life-blood out of every child in Salem. Will evil prevail? Now, I don't want to spoil the second book, but know that it stars Allison and Max's daughter, Poppy, and the lovely as ever Sanderson sisters who are back again for even more chaos in Salem.
When I think of Halloween, 'Hocus Pocus' is always the first thing that comes to mind. It's the quintessential story of good vs evil, but with witches, which makes it 10 times better. My favorite Sanderson sister is Winnie (Winifred) for sure. I love her classic red hair, the voice I imagine her with, and her wicked schemes. The original book is based on the Disney movie, which is the best thing ever. But, this review is about the book, and I guess since the first story is pretty well known, I should start talking about the sequel. I think it is so fun to see both Allison and Max's personalities expressed in their daughter Poppy. She is such a spitfire, and a perfect main character to carry on the series. My only complaint is that although the action is different, the general plot is basically the same in each book: something happens, the sisters come back, etc. The second book involves a mysterious blood crystal, and a lot more characters, however, the same idea is still there, which is disappointing. I can understand wanting to continue the saga in a familiar way, but it is a bit too familiar for my taste. Still though, these are such fun stories for Halloween, and if you want to get into the spirit, I totally recommend reading!
Rating: 7/10 (awesome story, but both follow the same general plot)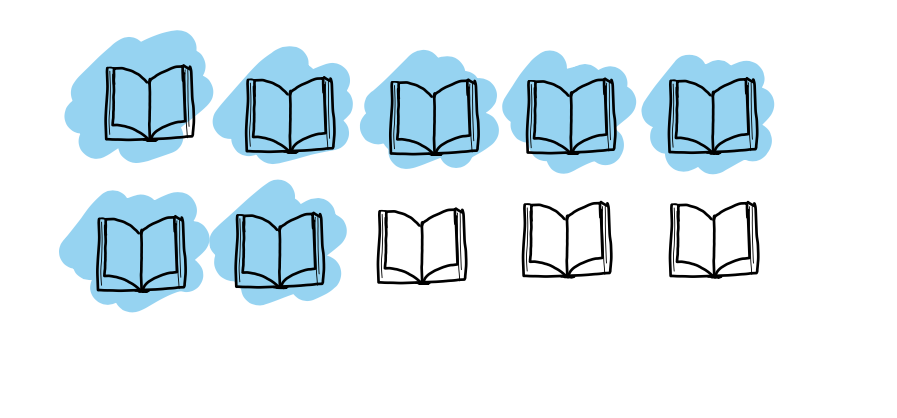 The Banned Book
"Speak" by Laurie Halse Anderson
Genre: Realistic Fiction, YA
This may be a bit of a spoiler, because it is not revealed until the second half of the book, but as this is pretty pertinent to the banneability, it needs to be said.
Content warning: mentions of rape, assault, and suicidal thoughts. Don't read further if you are triggered by these themes.
Life as a high school student is tough enough, but after busting a high-school party, Melinda finds herself cast out from popular society. Even her old friends don't want to talk to her, which makes it sting worse. With all the new pressure from harder classes, a seemingly impossible art project, and seeing the Beast, Mellie stops. She stops attending classes. She stops trying to fit in. Most of all, she stops talking. When the Beast comes back, will Mellie be able to escape her head and speak up when it counts?
This was a difficult read. It is never easy to read about such dark subjects, but unfortunately that is reality. Since Melinda is so close to my age, my heart really aches for her, and although I cannot relate to everything she has been through, I can relate to the feeling of not belonging. The social aspect of high school is really hard to navigate, and Melinda's feelings are all too familiar. This book is written like diary entries, reminiscent of "The Perks of Being a Wallflower," which makes for an interesting narrative. I think this way of formatting really lends itself to this particular story, so although it is uncommon, it was not out of place in this scenario. I can definitely understand why this book was banned. Rape and suicide are tough topics, especially for a book targeted towards young readers. When I was researching, this book came up as the most controversial one of our time. Although I do understand why some people would oppose the subject matter, learning about difficult topics is really important, and can make people feel less alone. I think it is also important to mention that this story has a happy ending. I won't spoil it, but it is worth reading just for the happiness and hope you feel for Mellie at the end.
Rating: 9/10 (really impactful, but for a bit younger of readers)
Banneability: 0% (even though it's not easy, it needs to be shared)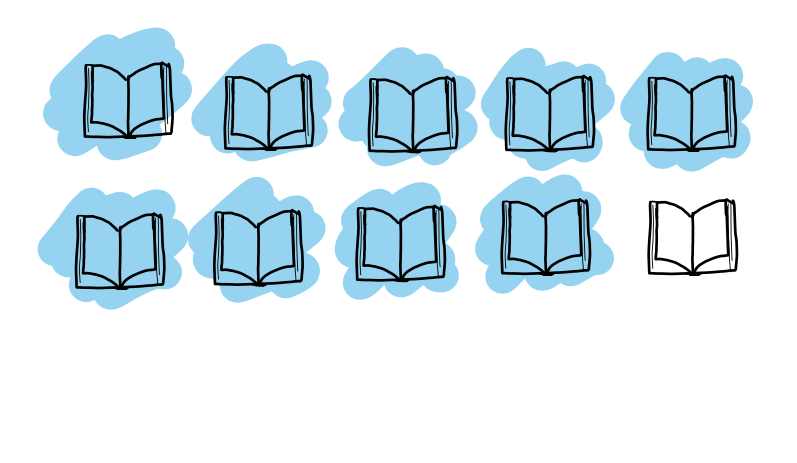 Thank you so much for reading all of my book reviews! I hope you enjoyed, and are inspired to read these books as well. If you have any suggestions for future reads, please fill out this form! Well, that's all for now. See you next issue with more fun books. 🙂
---