We Share to Show Our Care; Royal Care Closet
The San Marcos High School Royal Proud Foundation has recently partnered with the John C. Mithun Foundation (a local family foundation that focuses on helping create a more vibrant, healthy, and equitable community) to create a care closet for San Marcos students in need.
"This project is remarkable and uniquely meaningful to us as it directly benefits the students who most need support at SMHS," said John C. Mithun Foundation representative Susan Torrey to Noozhawk. "We at the John C. Mithun Foundation feels especially fortunate to be in the position to help the youth who have been especially hit hard during this pandemic."
The Royal Care Closet allows the students here to "shop" for clothes, shoes, and personal care items at no cost to their families. Students can even expect to see items such as vouchers to local clothing stores, grocery gift cards, auto repair shops, and plumbers. The Royal Care Closet is essentially going to add a new resource at the school that will build students' emotional, physical, and educational well-being.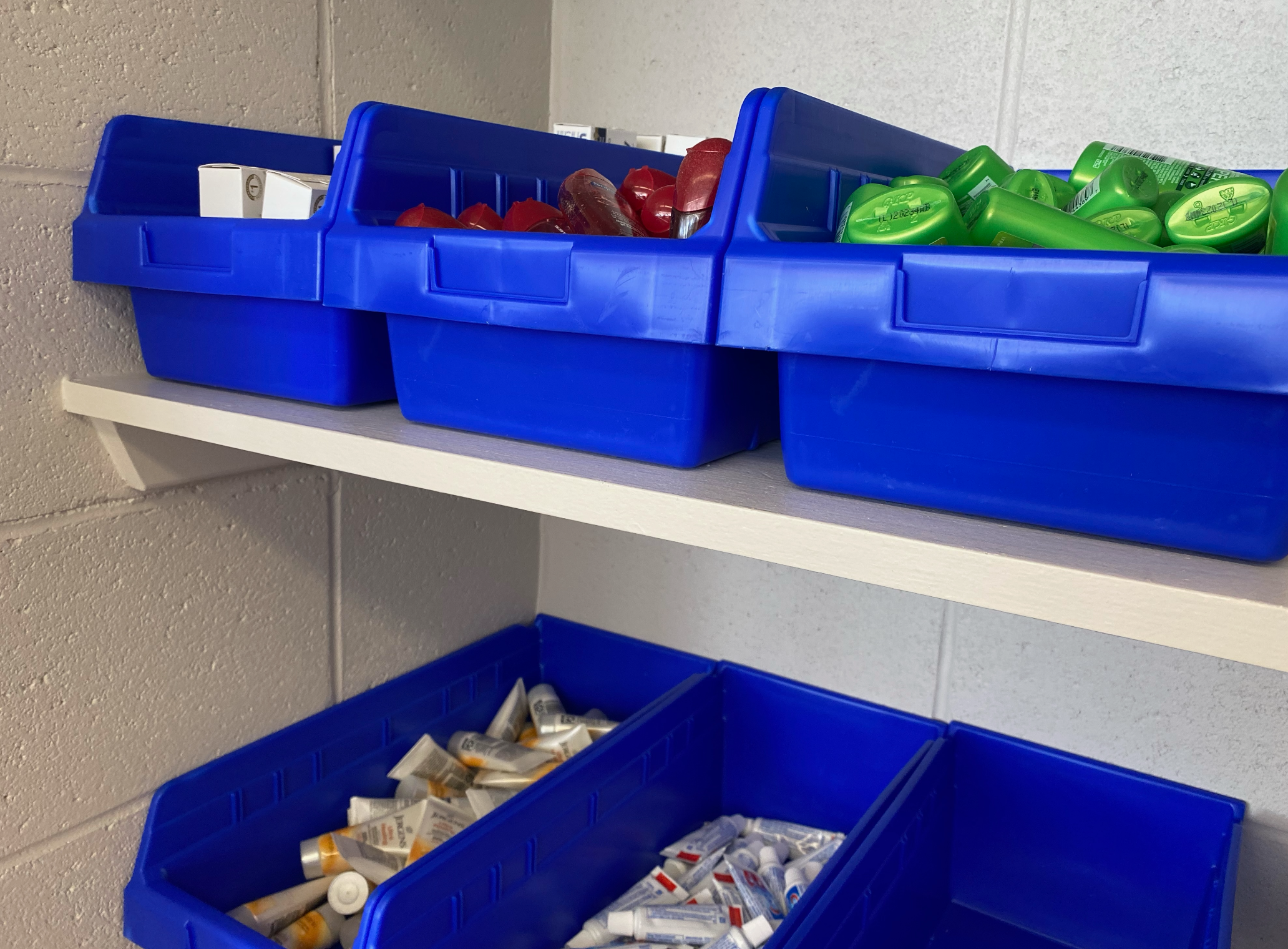 Garrett Headley, the Royal Pride Foundation Board President, said to KEYT News, "We believe that having the appropriate clothing and basic hygienic supplies will boost students' self-esteem. Students will be able to more confidently participate in their education because their basic needs were met and supported by their school."
All students have access to this program on campus and can find it in the Admin Conference Room (ACR). Any students needing the items can reach out to their counselors, teachers, or administrators, and someone will be able to provide the needed items. The Royal Care Closet opened on November 9th and is hoped to be a permanent fixture.
"I really think having the Royal Care Closet will benefit my classmates and the community here at San Marcos," said sophomore Lyla Bronstad. "Our school cares a lot for its students and it shows."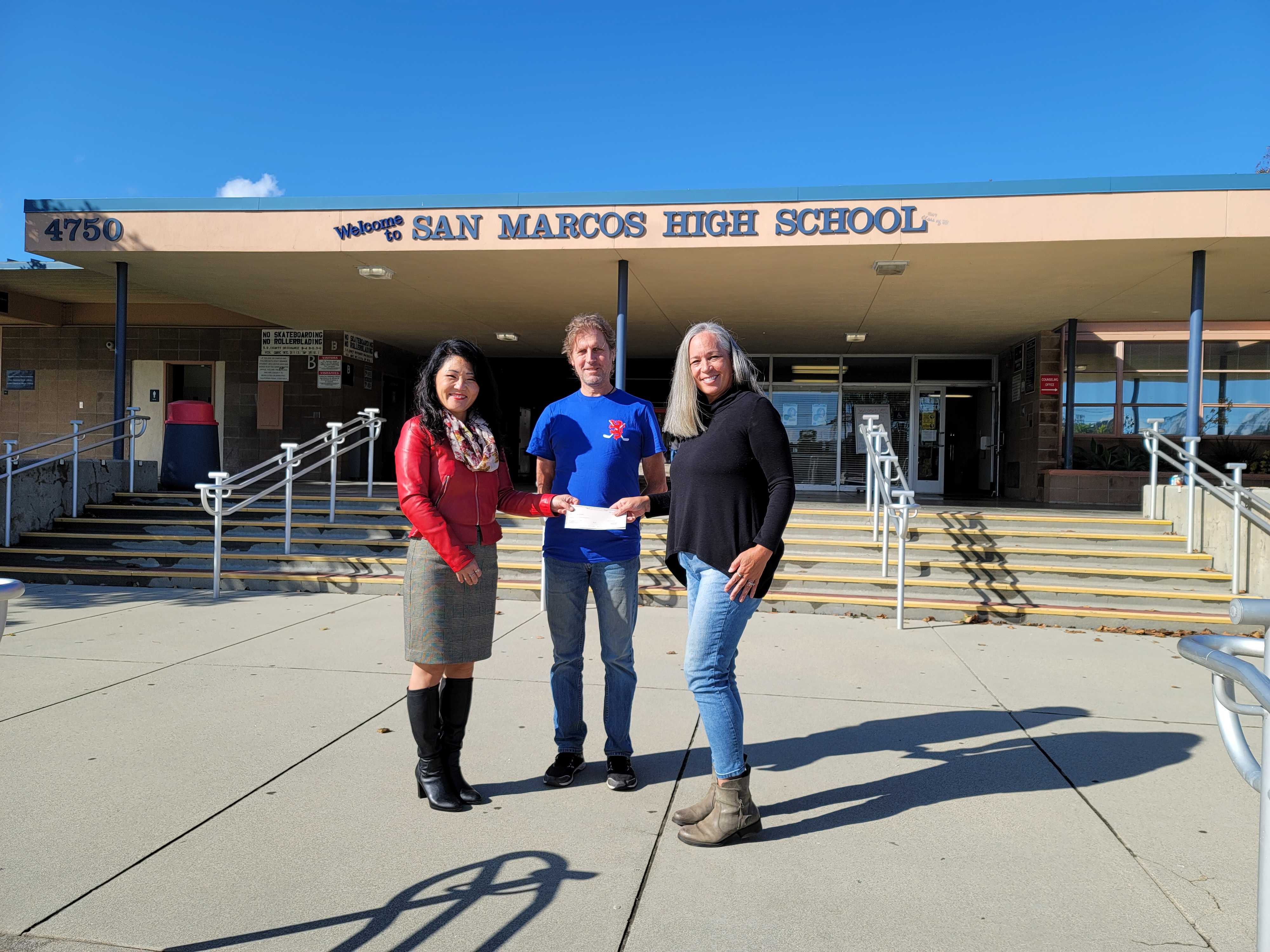 Dr. Glazer and the Royal Pride Foundation have asked the students and staff what the students might need, and we hope to be fully operational by the end of this week.
"I am so thankful for the $10,000 donation that we received as it has allowed us to provide new and needed items to our students. I know that the success of the closet depends on how well supported we can make our Royals feel," said Principal Dr. Glazer. "To create a meaningful sense of support, we need to provide brand new items for these students or even gift cards to various stores so that the student who is requesting assistance can purchase the items that they need. I recognize that some of the gently used items can be of the highest quality, but we would like all donations to be brand new because of my experience with a similar program in another district."
If any parent or student would like to contribute and donate to the Royal Care Closet, please do not hesitate to contact Dr. Glazer at [email protected].
Donate to The King's Page
Your donation will support the student journalists of San Marcos High School. Your contribution will allow us to purchase equipment and cover our annual website hosting costs.
About the Writer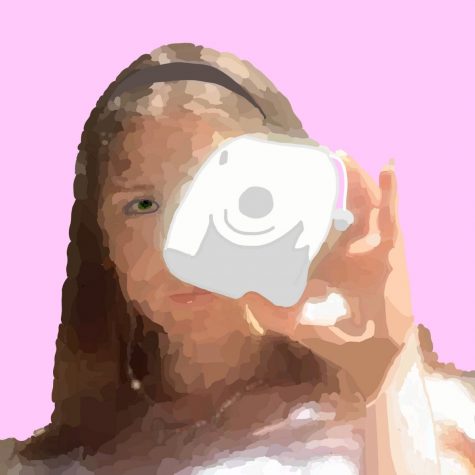 Olivia Marceda, Editor-in-Chief
Olivia is a junior at San Marcos High School and this is now her third year with the King's Page. She loves dogs, and has a two-year-old Pomeranian....