In an unexpected turn of events, the VMA's became one of the United States' first ever virtually-held award shows on August 30th. Despite plans to be held live with a limited audience, the recent surge of Covid-19 cases led to one of the most unique receptions the VMA's have ever experienced; with green screens, pre-taped performances, and tributes to the lives lost to police brutality as well as actor Chadwick Boseman's untimely passing, the 2020 Video Music Awards are far from forgettable.
San Marcos Music Director Eleni Pantages is encouraged by the VMA's decision to hold the ceremony amidst the pandemic."I do not think that participating in musical activities during this time is impossible," said Ms. Pantages. "I am confident that we will be able to continue practicing our craft in some way until we are able to return to normal. Whether it's through streaming music online, binging Netflix shows, or watching virtual performances, we all need the arts in our lives."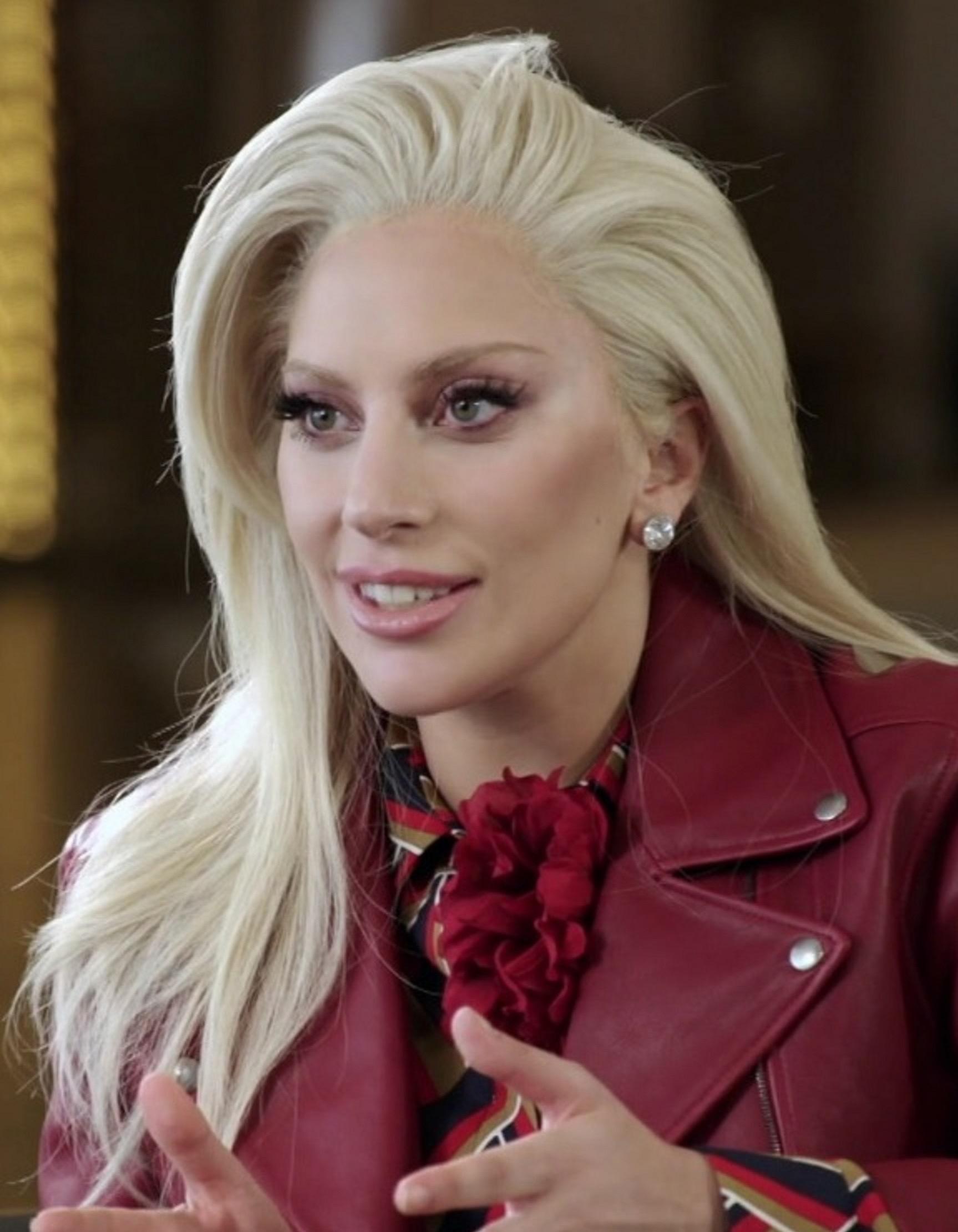 One of the most highly anticipated moments of the ceremony was Lady Gaga and Ariana Grande's first live "Rain on Me" performance. The two singers impressed in light up masks and elaborate outfits, leading Gaga to take home five of the coveted "moon-men," including Artist of the Year. Other performers include Miley Cyrus, K-Pop group BTS, Doja Cat, and more.
Just behind Lady Gaga with four awards each, superstar Ariana Grande and Korean boy-band BTS were the other big winners this year. Although most of Gaga and Ariana's wins were for their recent collaboration, Ariana also nabbed the new "Best Music Video at Home" award for her socially-distanced collaboration with Justin Bieber, "Stuck with U". BTS dominated the group and K-Pop categories with their critically acclaimed February album release entitled Map of the Soul:7. Despite these wins, many San Marcos students were disappointed that artists such as Harry Styles, Dua Lipa, and Normani didn't get their deserved nominations for their smash hit releases over the past year.
"I love the Weeknd and I'm so glad he won best music video for Blinding Lights, but I don't think he should have won best R&B song," said senior Makena Shlens about The Weeknd's wins. "I do think Lady Gaga deserved artist of the year though, because she's incredible."
"I think Harry Styles definitely should have won Artist of the Year for his amazing album Fine Line," said senior Hannah Raven-Fish.
Alongside introducing the stunning performers, hostess Keke Palmer incorporated moving remarks on police brutality, systemic racism, and the August 28th passing of Chadwick Boseman into the 2020 VMA's. These issues have been especially prevalent among the VMA's target audience of younger generations this year, and many performers such as The Weeknd and Dababy used their platforms to call for action.
Despite all of the tragedies that ravaged 2020, the VMA's were a surprising success with an important message. The innovative use of greenscreens, zoom performances, and encouragement of masks made this year's award show as safe as it was entertaining. Although there was considerable backlash regarding the winners, it was evident that fans appreciated the ceremony and that the VMA's will continue to be a highly anticipated yearly event in the music industry.