While many of us have been trying to lay low during quarantine, our San Marcos High School student athletes have been continuing to train to get ready for the upcoming seasons. They have found unique and innovative ways to stay sharp in their offseasons, and to make sure that they are ready for San Marcos sports this year.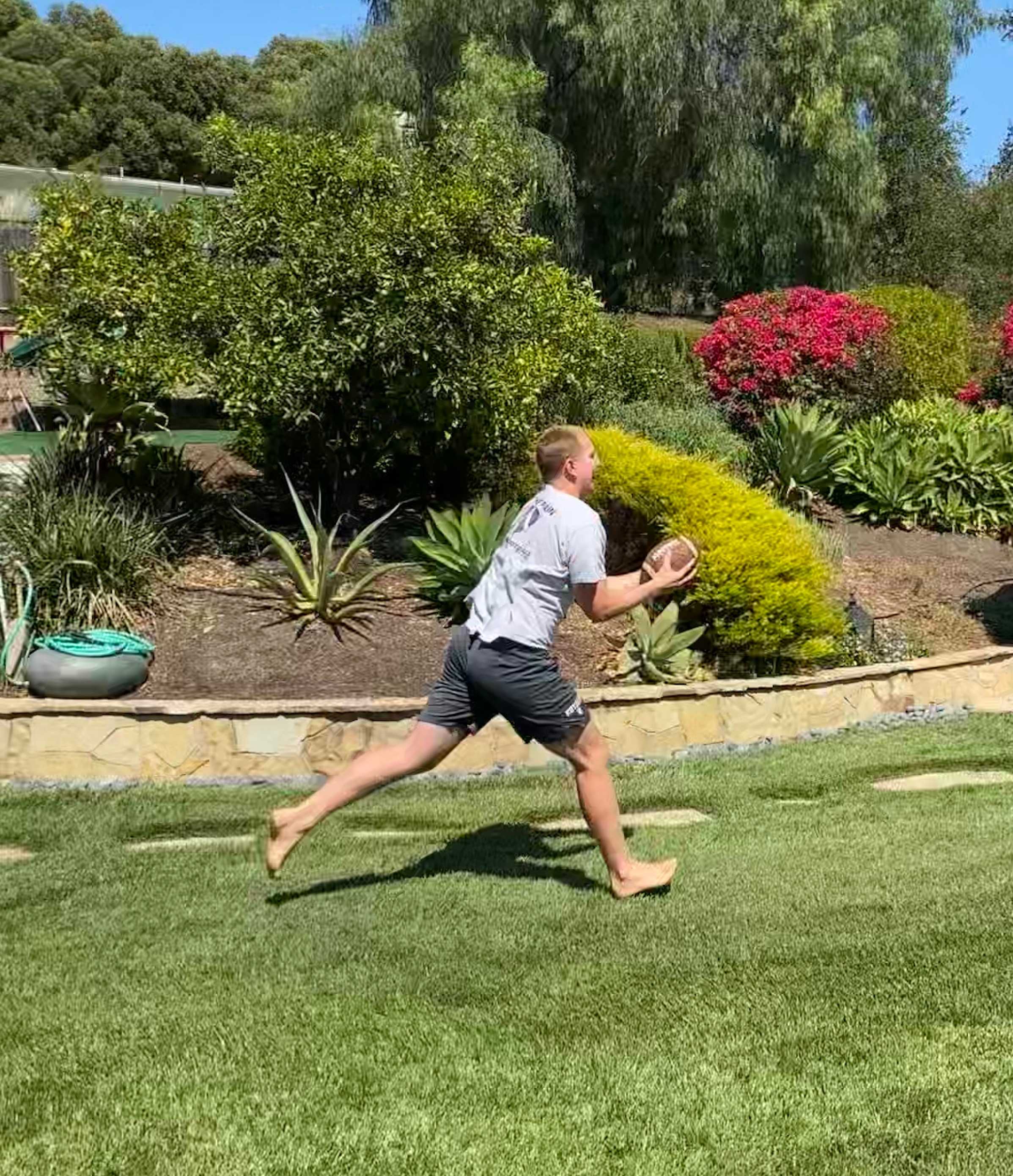 Senior George Tracewell, on the San Marcos football team has not been taking any time off. He has been going to Titan Sports Performance three times a week to make sure that he stays in good shape. Recently he has been practicing with the rest of the football team doing different drills and running plays to get ready for the upcoming fall season.
"The team is very committed to improving and overcoming adversity," said George. "I'm just honored to be a part of it."
George and the rest of the football team have been continuing to train, and they will be ready for their first game.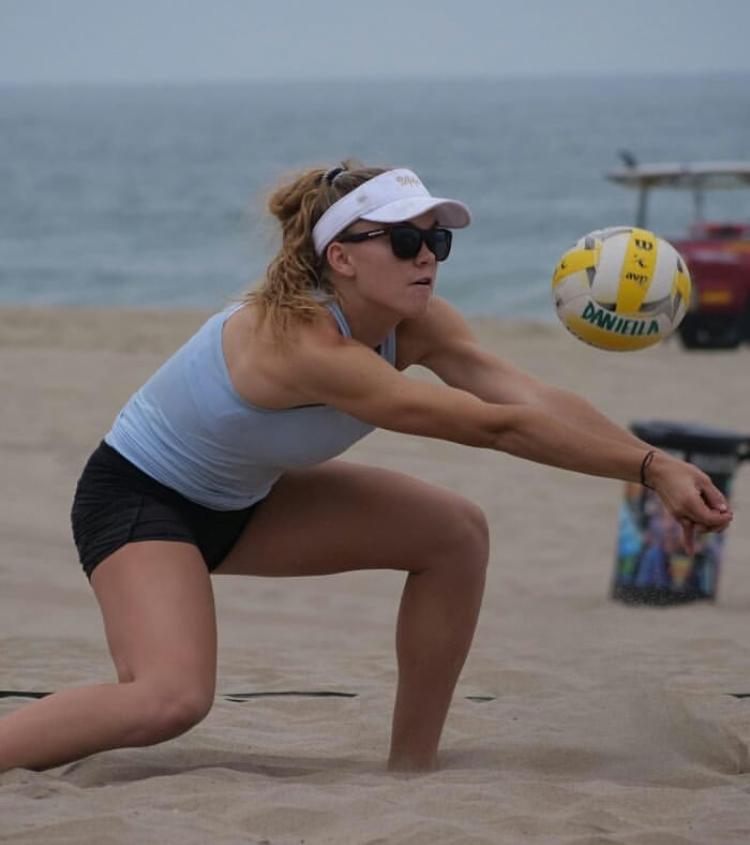 On the San Marcos girls volleyball team, senior Taylor Wilson has been training by playing backyard games and practicing with her younger brother Jack, who is currently a freshman at San Marcos. She has also put together a group of a few of her friends from Santa Barbara and they have been playing beach volleyball at East Beach, making sure to keep the contact to a minimum.
"Beach volleyball is a great sport right now," said Taylor. "You don't need a lot of people, it's outside, and there is no close contact."
As she has been continuing her practice to be ready for the fall season, she has also been making sure to follow social distancing guidelines.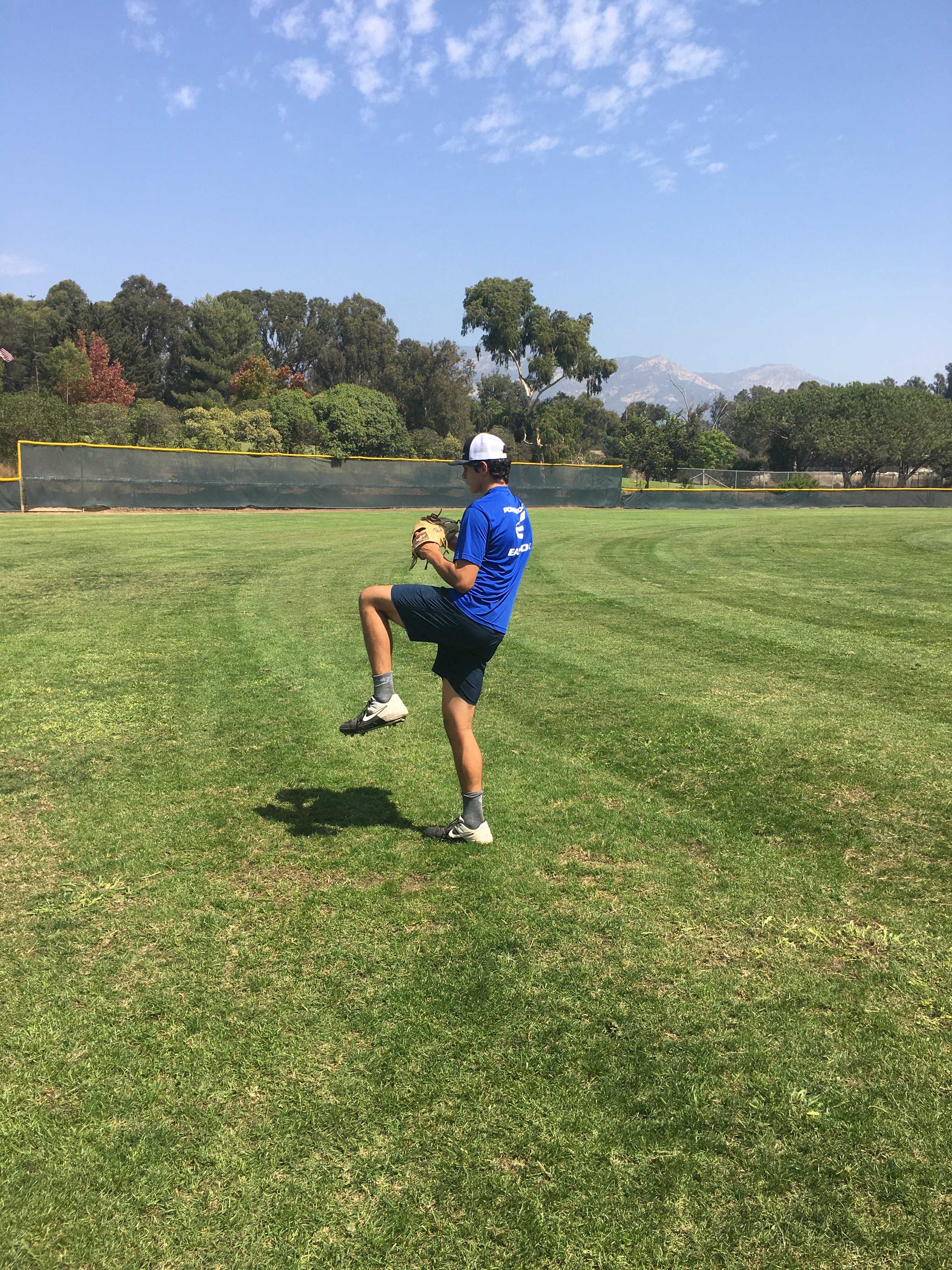 The San Marcos baseball team has also made sure to stay in shape. Senior Henry Manfredonia has been practicing with a small group of his friends every day. In the mornings, they hit before school starts, then they play catch at lunch, and after school they have been lifting in their backyards. They are trying to do everything that they would normally do in practice.
"It's pretty simple," said Henry. "Just trying to not be rusty and just keep playing every day."
As long as they continue with their schedule, they definitely won't be rusty come baseball season this spring.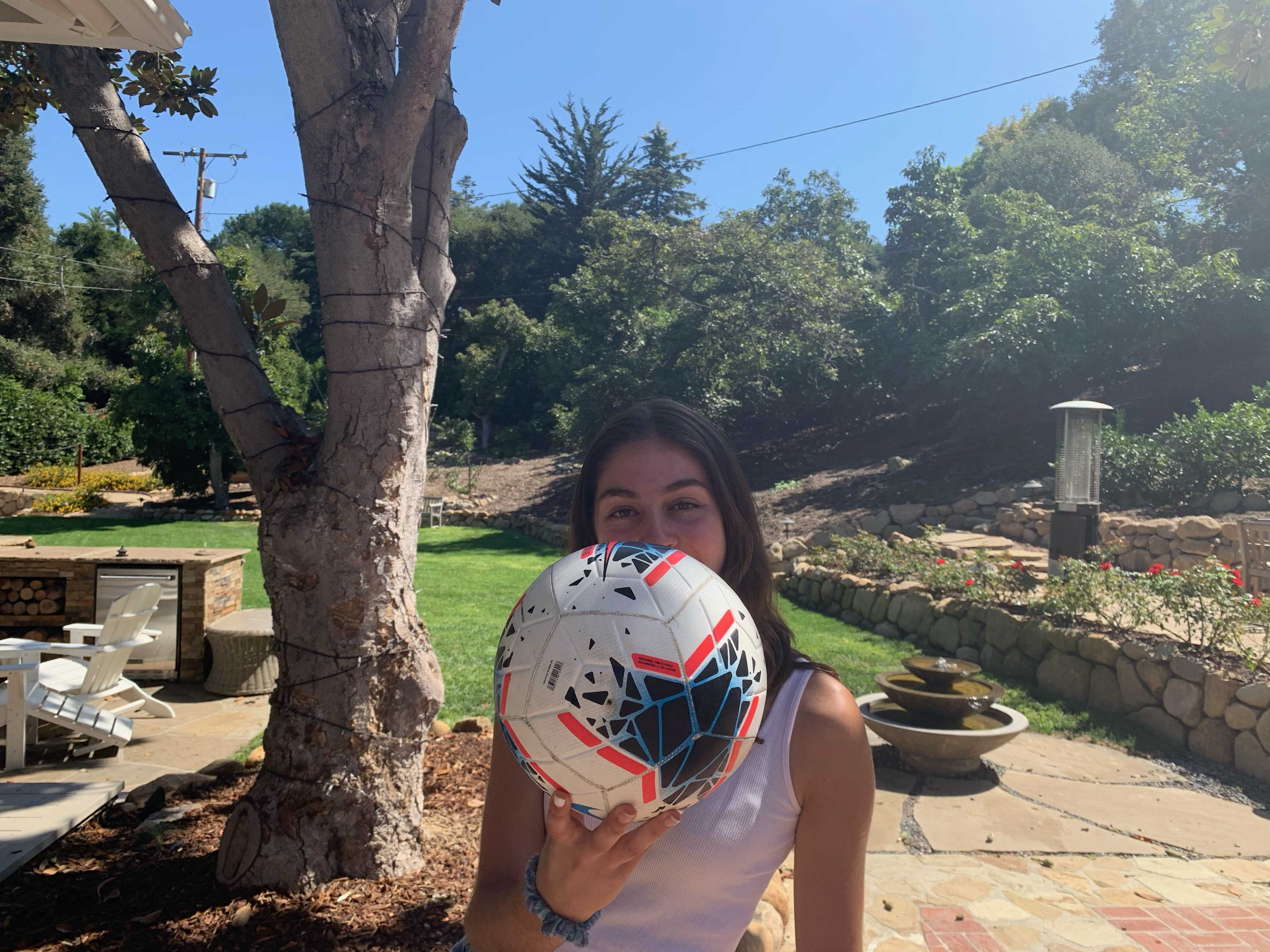 Another senior at San Marcos who has been continuing their training during quarantine is Lily Bienstock who plays on the girls soccer team. She has been working on drills and also going on runs with her teammates a few times a week to make sure that she is ready for soccer season come spring. She has also been training individually as well as with her teammates.
"I've been trying to do stuff everyday," said Lily. "Whether it be going for a long run, doing an ab workout, or juggling the soccer ball for a bit."
She has been doing everything that she can to stay in form.
All of our athletes at San Marcos have been finding their own ways to make sure that they are ready for their respective seasons. Just because we are in quarantine doesn't mean there aren't any safe ways to train. SM athletes have found ways that work for them to keep practicing and having fun with their sport, and they will be ready to play when their season starts.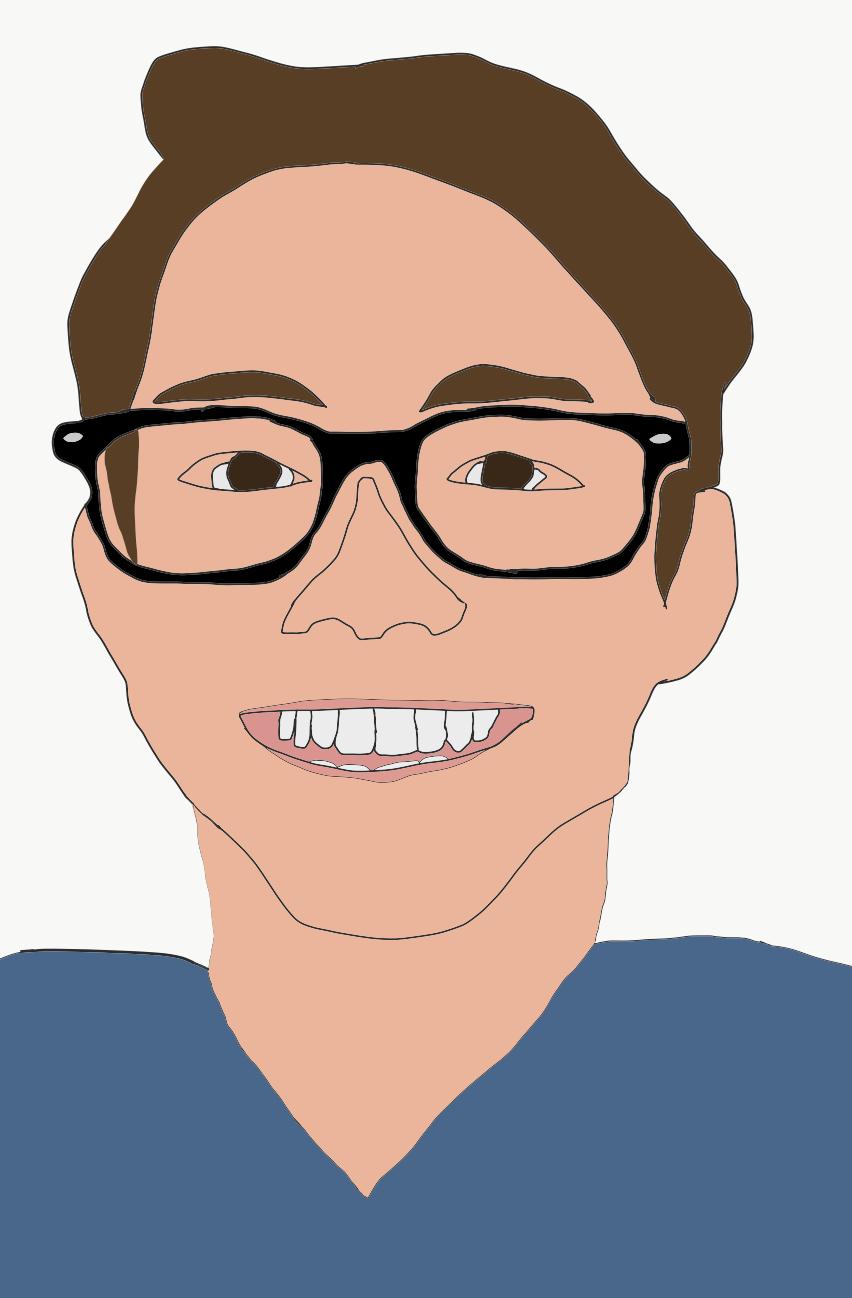 ---
Sports Editor
Leo is currently a sophomore at San Marcos High School…