With this pandemic masks have become an essential part of living for us here in Santa Barbara. Currently with the high demand on them, there are many places where you can go and purchase masks. But while you are stuck at home, below are a few suggestions on how to maintain and select your own mask. Then for those of you who are looking for a new hobbie, listed are a few ideas on how to make your own mask.
Coty, from Coty Creations, who sells her own homemade mask at Goleta Coffee, Old Town Coffee, Mulligans, and other places around Santa Barbara has made over 1,000 masks during the epidemic all by hand.
"Each one takes about 20-30 minutes to make," Coty stated.
She suggested when washing your mask, you hand wash with just soap and water, or you can put it in your washing machine.
A mask should be washed after every use according to the CDC. Though, after interviewing many students at San Marcos, it has been noted that many haven't washed their face mask even once yet, after going out in public several times.
Taking off and putting on your mask is very important. Always wash your hands before putting on your mask. Then place the mask over your nose and mouth. Make sure your mask fits snug on all sides of your face. When taking off your mask, untie the strings behind your head or stretch the ear loops. Then, by holding them, take off your mask. Do not touch the front of your mask. The masks work in a way that catches the germs before you inhale them, so it is very important to not touch them. Then place the mask into the wash.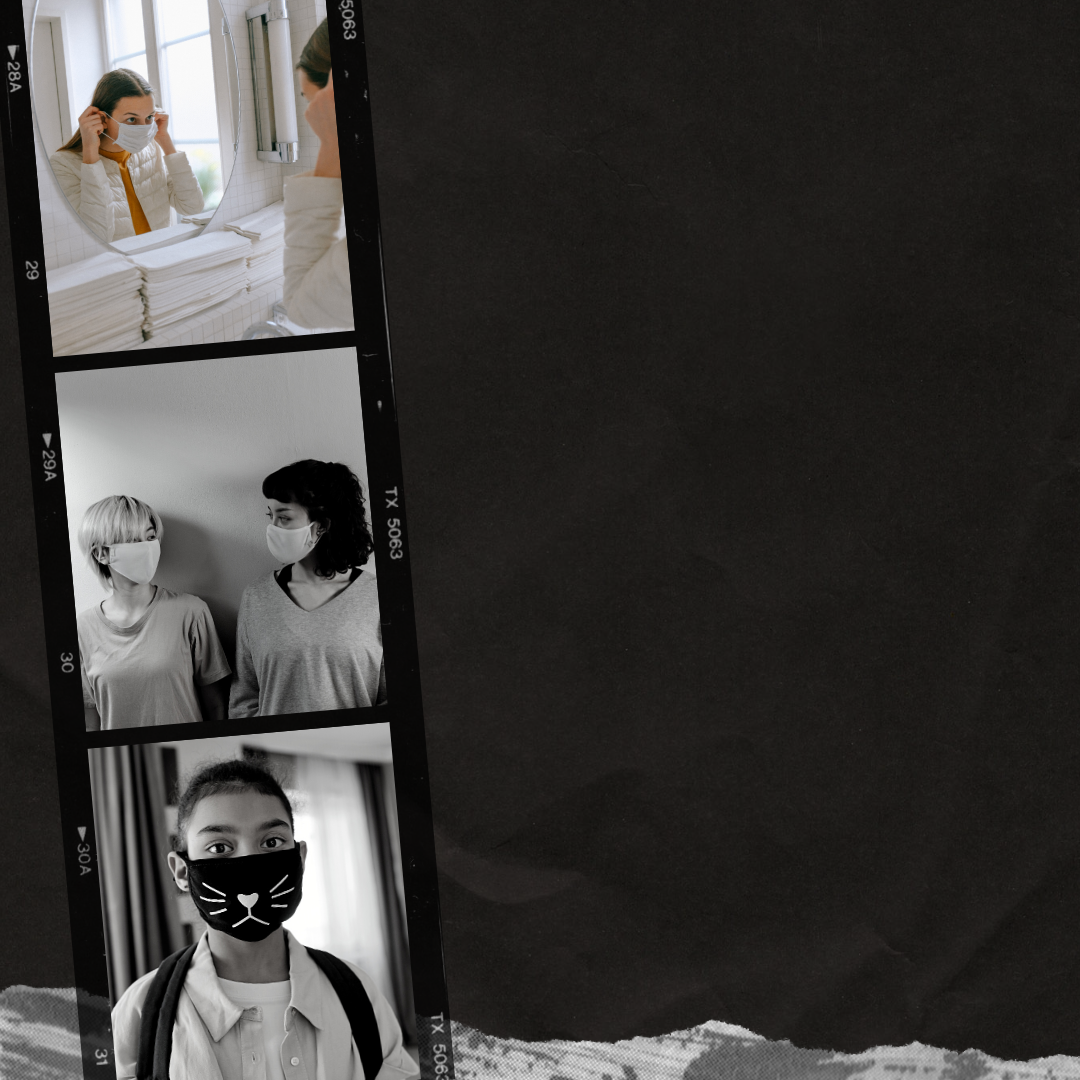 Right now it seems like the average student has only worn a mask for a limited time.
"I have worn it for around 20 minutes while inside a store," said sophomore Jonas Strand.
This is consistent with what most students have replied.
With the possibility of going back to school with a mask requirement, many students are worried about how they will handle the rule of wearing a mask all day, as they can be uncomfortable and restricting.
"I think I would be able to but it would be annoying," expressed sophomore Brodie Johnson.
While the pandemic is far from over, more and more students are accepting the need to wear masks. They are embracing wearing masks in public to keep one another safe. In the short term wearing a mask is going to be a part of our daily routine, now is a good time to familiarize yourself with the proper way to wear and take care of your mask. It is also a good time to perhaps have some fun and create your own mask that can express your personality or school spirit.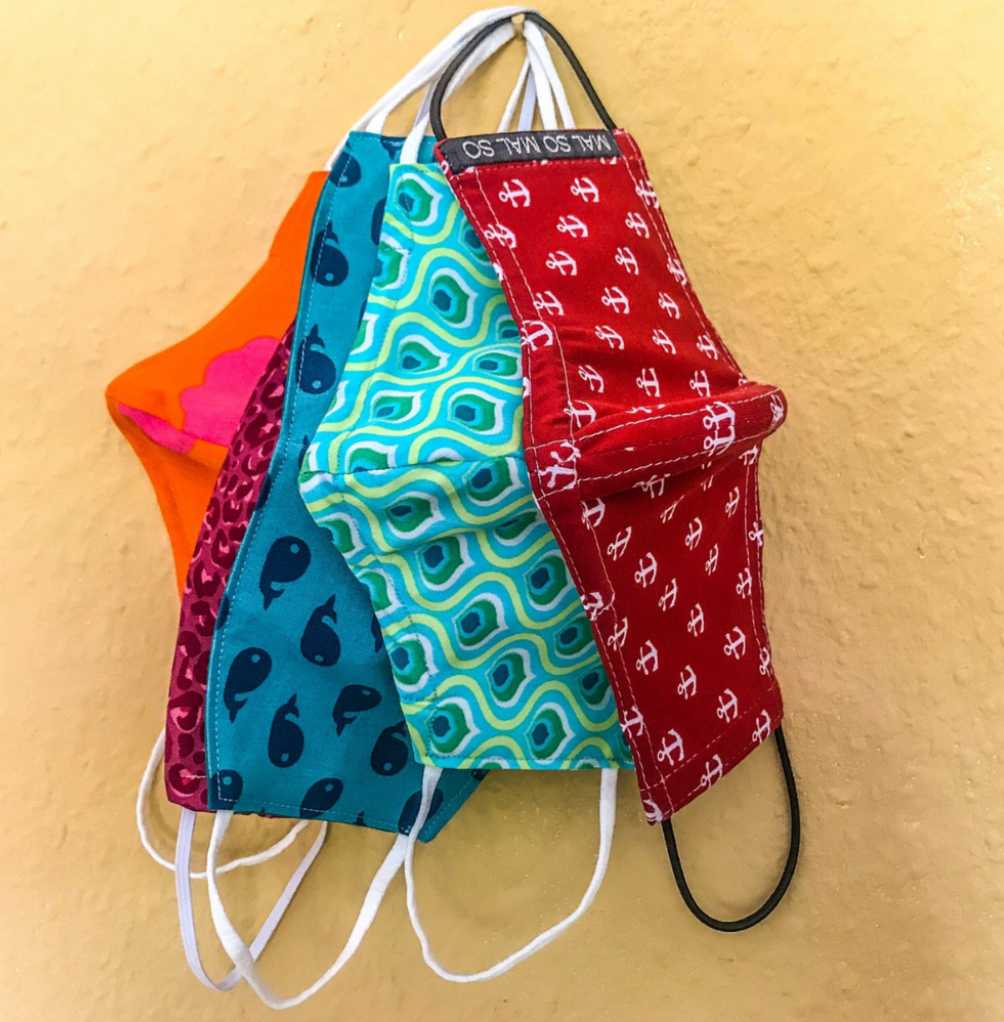 Mask 1 Tutorial Provided by Centers for Disease Control and Prevention (uses sewing machine):
Materials
-Two 10"x6" rectangles of cotton fabric
-Two 6" pieces of elastic (or rubber bands, string, cloth strips, or hair ties)
-Needle and thread
-Scissors
-Sewing machine
Tutorial
Cut out two 10-by-6-inch rectangles of cotton fabric. Use tightly woven cotton, such as quilting fabric or cotton sheets. T-shirt fabric will work in a pinch. Stack the two rectangles; you will sew the mask as if it was a single piece of fabric.
Fold over the long sides ¼ inch and hem. Then fold the double layer fabric over ½ inch along the short sides and stitch down.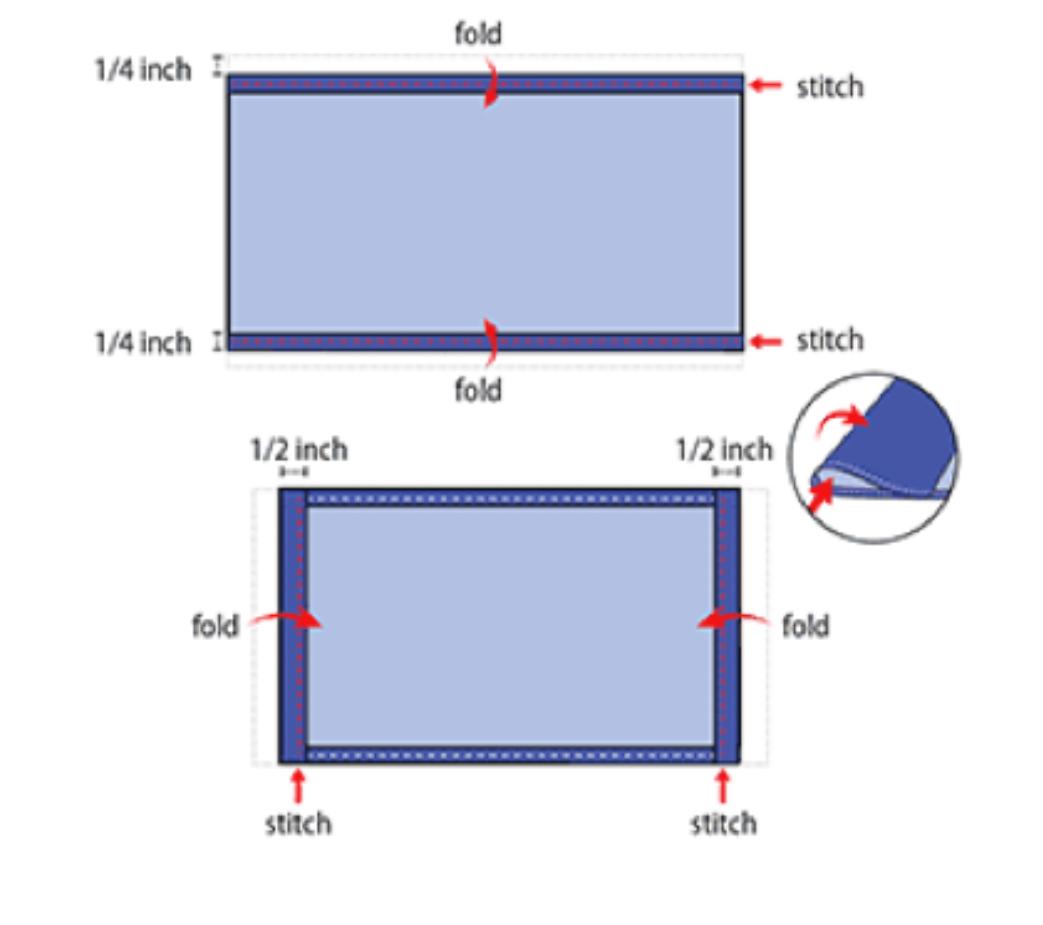 Run a 6-inch length of ⅛-inch wide elastic through the wider hem on each side of the mask. These will be the ear loops. Use a large needle or Bobby pin to thread it through. Tie the ends tight. (If you don't have elastic you can use hair ties or elastic headbands. If you only have a string, you can make the ties longer and tie the mask behind your head.
Gently pull on the elastic so that the knots are inside the hem. Gather the sides of the mask on the elastic and adjust so the mask fits your face then surely stitch the elastic in place to keep it from slipping.
Mask 2 Tutorial Provided by the CDC (no sewing machine required):
YouTube instructions for this mask: https://youtu.be/tPx1yqvJgf4
Materials:
-Washable, breathable fabric (cut approximately 20"x20")
-Rubber bands (or hair ties)
-Scissors (if you are cutting your own cloth)
Tutorial: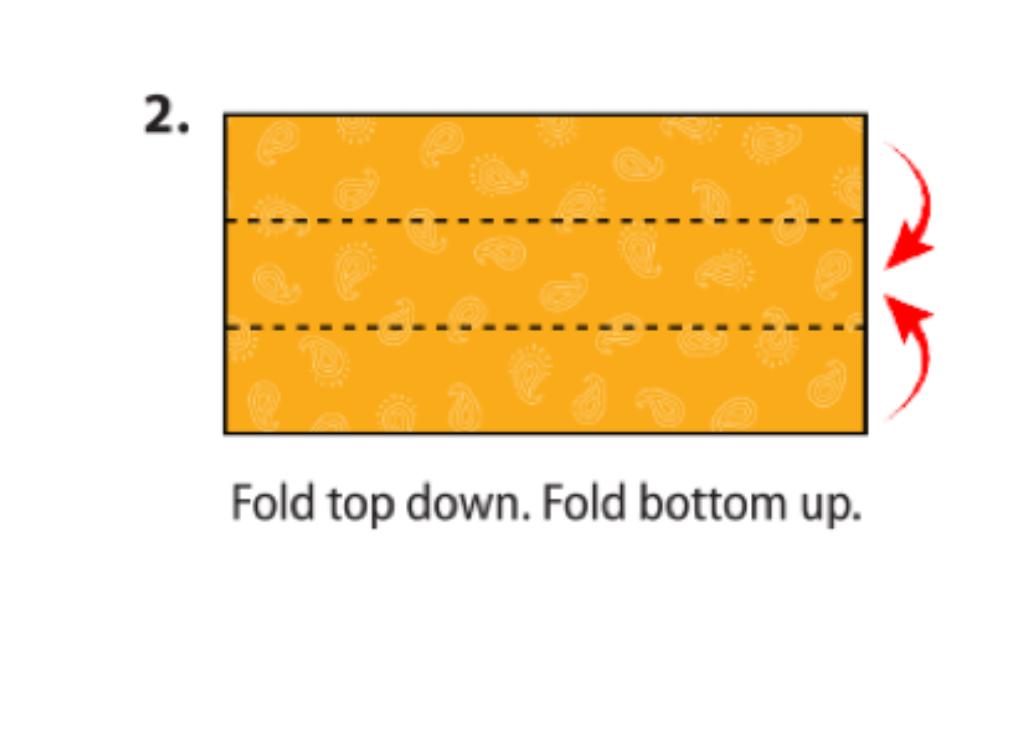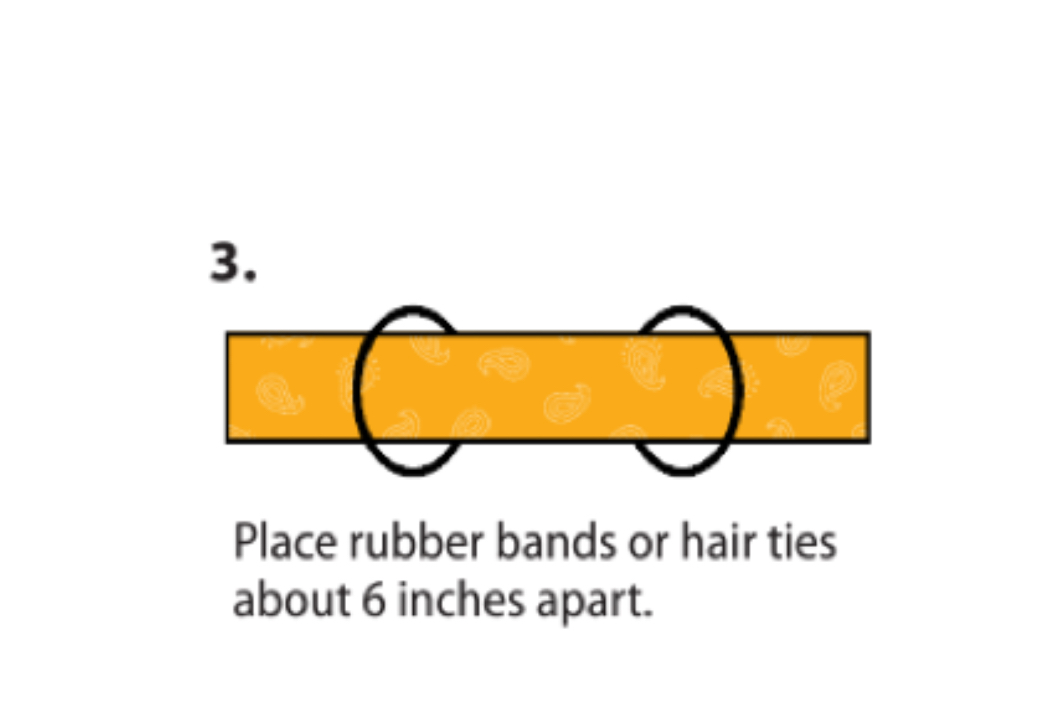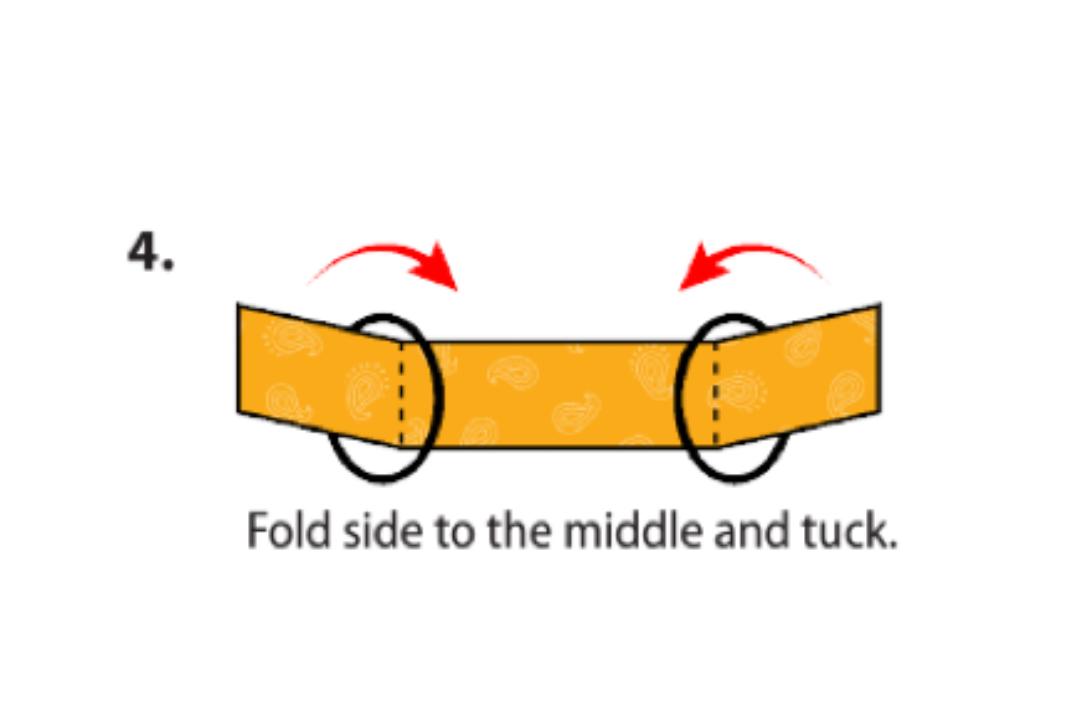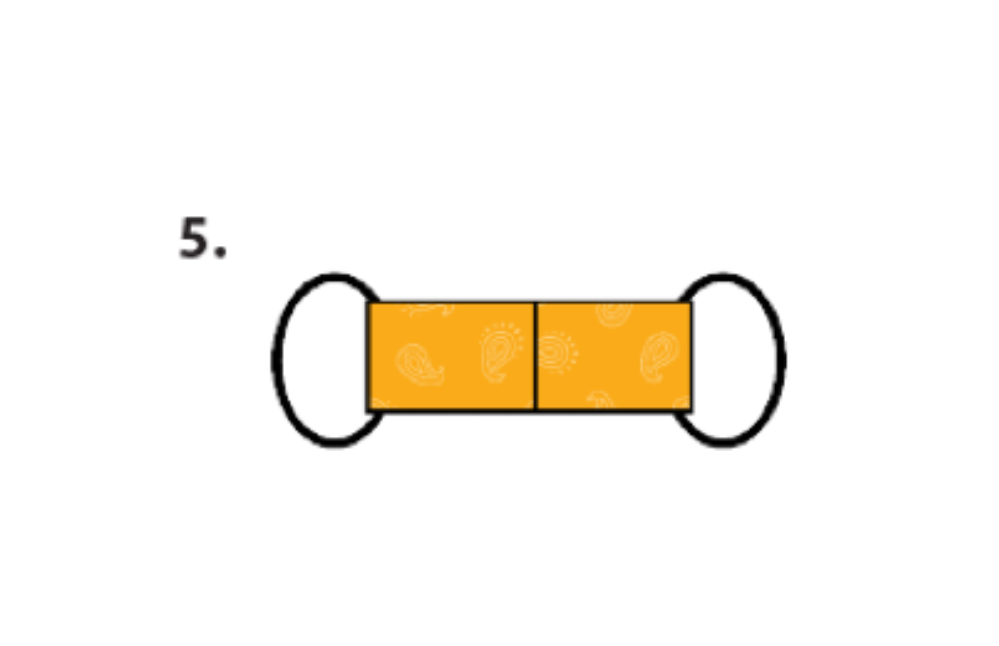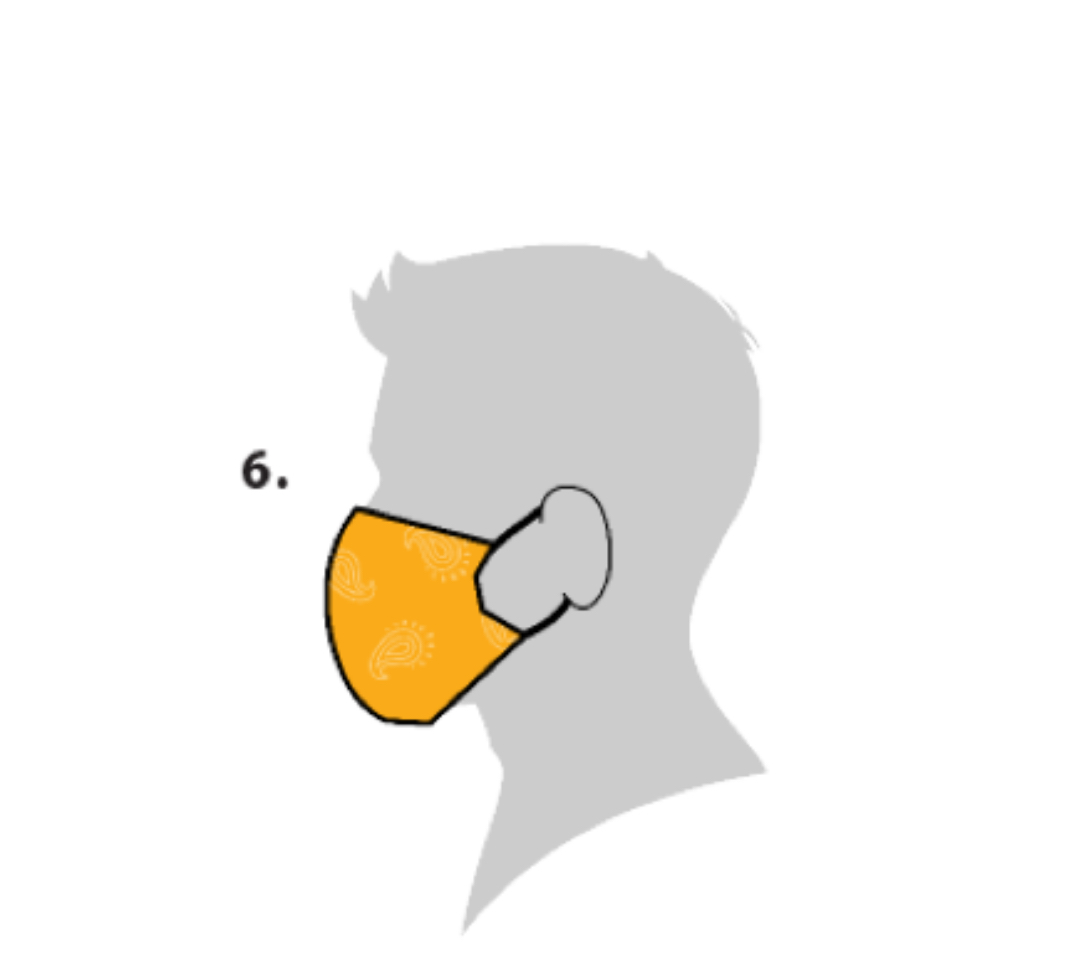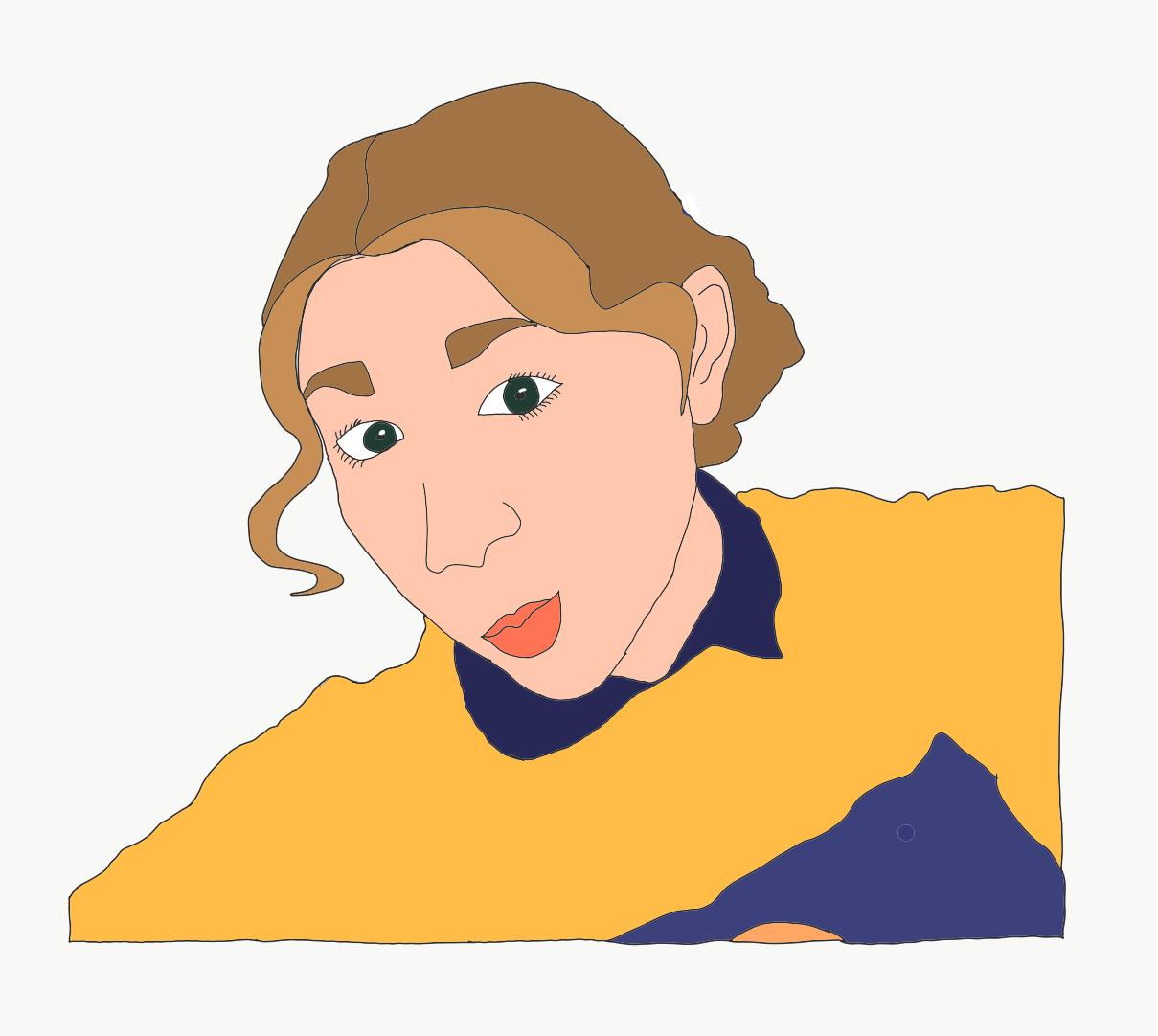 ---
Staff Writer
Olivia is a freshman at San Marcos High School…