History of Arbor Day
SOFIA CARRILLO
Staff Writer
Did you know that it's almost Arbor Day? Did some of you forget that it was Arbor Day? Let me give you a little background on what Arbor Day is well known for. In the Latin dictionary Arbor means "tree" which means it's a day that you plant a tree or help preserve trees that are already dying. For continuous centuries around the globe many individuals have contributed to this cause. By honoring nature and the environment in various ways. 
Although Arbor Day is not as grand and popular as Valentine's Day or Earth day, it still has a long history that needs to be unpacked. Arbor Day in this month comes on a Friday, April 29 2022. As tradition has it, it is always celebrated on the last Friday in the United States. Centuries ago in the early 1870 in Nebraska City. Julius Sterling Morton, who was a journalist, moved to the state with his wife. Her name was Caroline and around 1854, 10 years before Nebraska City had its statehood in the 1867's. 
Julius and Caroline purchased 160 acres of land in Nebraska City and planted a variety of trees and shrubs. In what first was well known as a desolate plain that didn't grow anything. Subsequently Julius Morton became an editor for the states first newspaper in Nebraska City News. Which was the perfect platform for him to spread the knowledge of trees to everyone. It was also a perfect platform for him to stress their ecological importance to Nebraska. This led to many people reading this newspaper and feeling what he was feeling and having a great sentiment with him. Many who felt the way recognized the lack of attention of agriculture. From there Morton gained knowledge from this and became involved with the Nebraska Board of Agriculture.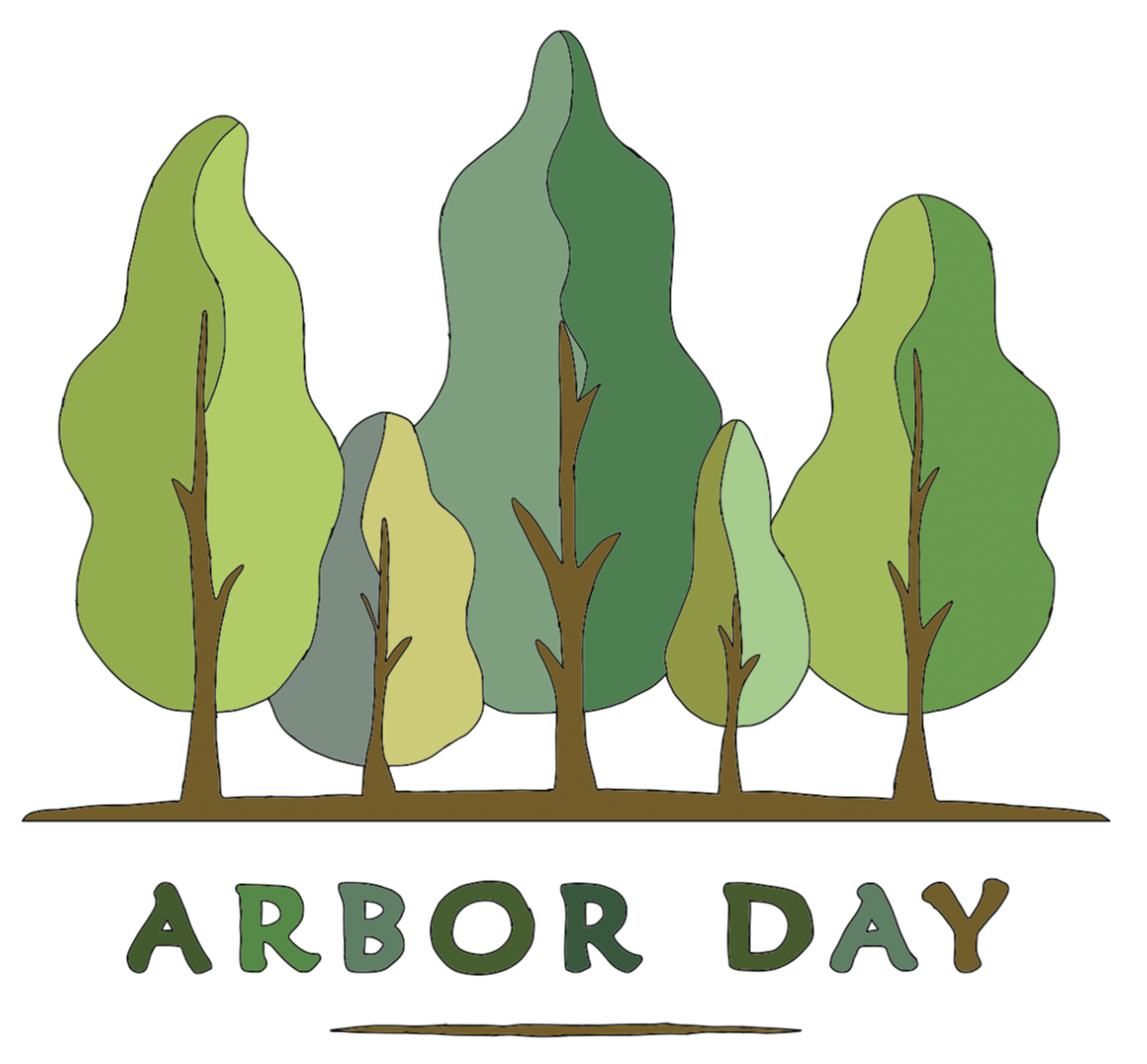 Leading up to this on January 7, 1872, Morton proposed a day where it would be encouraged to plant trees in their community. The Nebraska Board of Agriculture agreed to this. After this happened they were trying to decide a name for this day and originally became known as "Sylvan Day. ' Which referenced forest trees and everyone agreed to this. Except for Morton that fortunately convinced everyone that it should be a day to reflect the appreciation of all trees around the world. Therefore it then became known as "Arbor Day" and that is when the day first became official. 
"I have never heard of Arbor Day until now," said Judith Bermudez Flores, a junior at San Marcos High School. Remembering this day somes with great fortune. This day celebrates greatly for trees and how they contribute to us. With all this being said, make a reminder to plant a tree this last Friday of this month. Happy Arbor Day!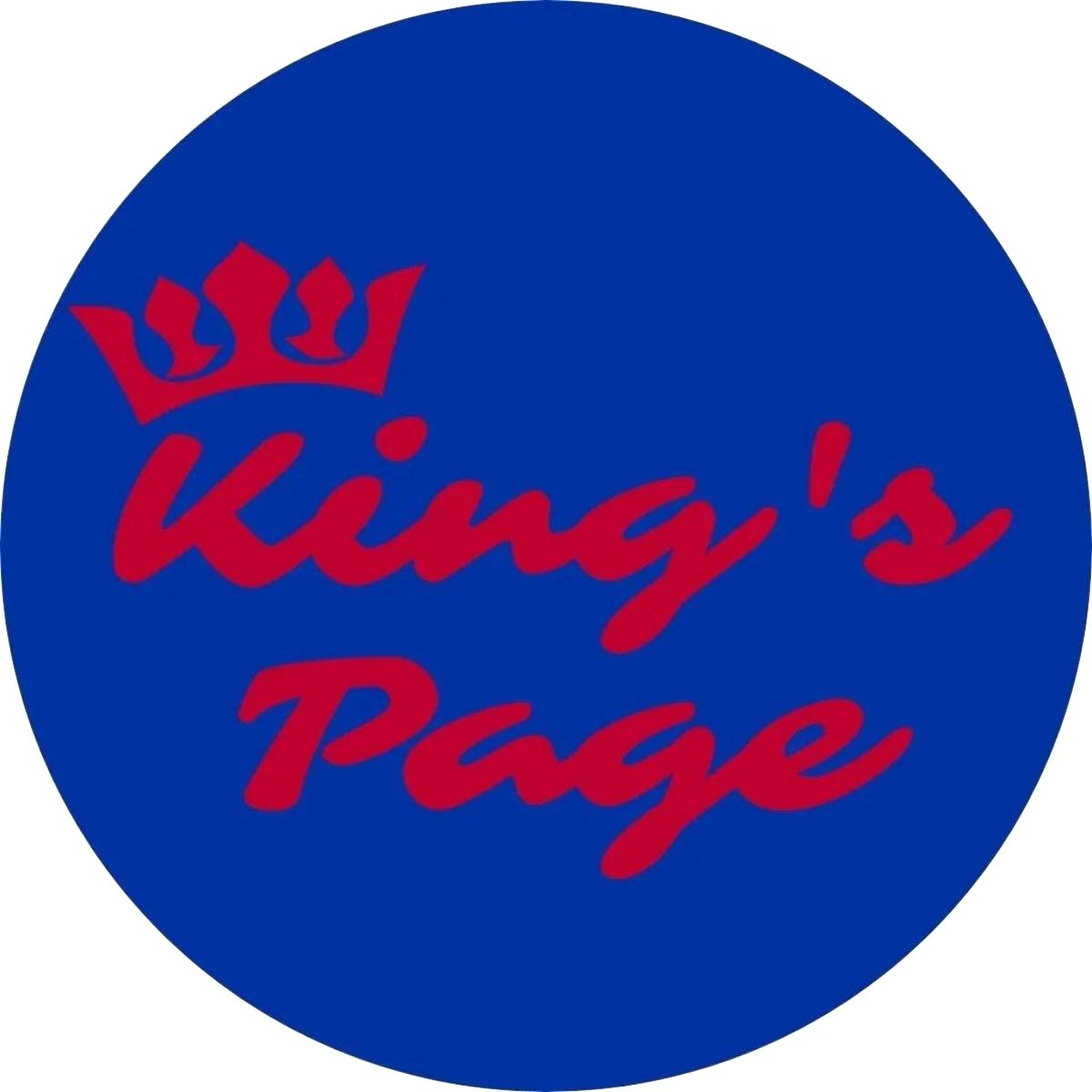 ---
Staff Writer
Sofia is a junior at San Marcos High School…
Donate to The King's Page
Your donation will support the student journalists of San Marcos High School. Your contribution will allow us to purchase equipment and cover our annual website hosting costs.
About the Writer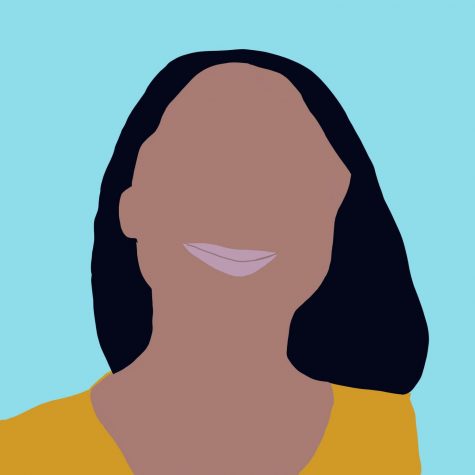 Sofia Carrillo Hernandez, Lifestyle Editor
Sofia is a senior attending San Marcos High School this is her second year in journalism. Her favorite subjects in school are english and history. What...