El Devenir de Bechler
Este año en San Marcos, le hemos dado la bienvenida a un nuevo Decano de Estudiantes a nuestra administración, Devany Bechler. Su pasión por ayudar a los estudiantes es evidente y su voluntad de hacer de SM un lugar mejor y más seguro es inspiradora. Es más que seguro decir que la Sra. Bechler está calificada para el trabajo y está ansiosa por comenzar a hacer de San Marcos un lugar más acogedor y cómodo para el alumnado.
La Sra. Bechler tiene una licenciatura en matemáticas de Westmont, así como una credencial administrativa y de enseñanza de una sola materia. De 2005 a 2012, enseñó matemáticas en la Escuela Secundaria Carpintería y, desde entonces, ha trabajado principalmente a tiempo parcial mientras criaba a su familia. En 2015, ella y su familia se convirtieron en una familia de recursos con licencia para el condado de Santa Bárbara, y en los años siguientes criaron a seis niños, convirtiéndo eventualmente en una familia adoptiva en 2018. También en 2018, la Sra. Bechler comenzó a trabajar como consultora para el área social. departamento de servicios de bienestar infantil en el condado de Santa Bárbara.
"Mi experiencia en este trabajo [Consultor del Departamento de Servicios Sociales en Bienestar Infantil], como padre, y mi deseo de ayudar y brindar un sentido de comunidad a otras personas que lo buscan es probablemente lo que me hace más calificado para ingresar al rol de decano", dijo la Sra. Bechler.
La Sra. Bechler está lista para asumir el cargo de Decana de Estudiantes y está emocionada por todo lo que está por venir, este año e incluso en el futuro.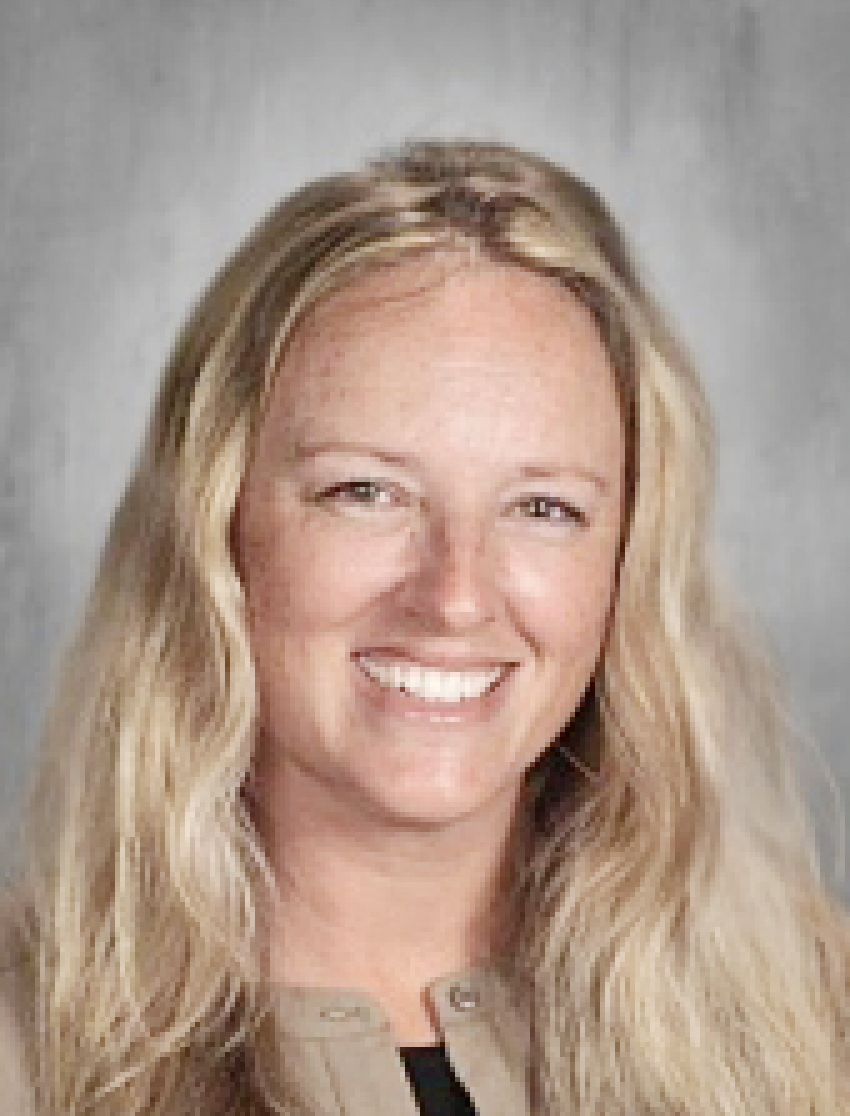 "Estoy muy emocionada de ver crecer a San Marcos como una comunidad de estudiantes y personal que responde a las necesidades y deseos de los demás", dijo la Sra. Bechler. "Todos traemos una variedad de experiencias, emociones y conocimientos a este campus todos los días y espero ver cómo nuestra escuela puede beneficiarse del aprendizaje mutuo".
La Sra. Bechler ve el poder de la construcción de una comunidad y espera que su visión se extienda por todo el alumnado, creando un espacio en el que nos sintamos cómodos confiando unos en otros y pidiendo ayuda cuando la necesitemos. También está emocionada de ver a las personas mayores con las que ha estado trabajando superar sus dificultades y graduarse de SM, avanzando hacia su futuro.
La Sra. Bechler no solo tiene optimismo y entusiasmo por este año, sino que espera "cambiar la narrativa de lo que significa visitar la oficina del decano". Ella quiere que los estudiantes entiendan que su trabajo no es meterlos en problemas, sino que ella está trabajando arduamente para apoyarlos y corregirlos.
"Todos cometemos errores, incluso como adultos", dijo la Sra. Bechler. "Una de las lecciones de vida más grandes que puedes aprender es cómo reconocer un error y hacer las paces con aquellos a quienes ofendiste".
Ella entiende que los errores son parte de la vida, y cómo trabajas para corregir tus errores es más importante a largo plazo. La Sra. Bechler cree en todos y cada uno de nosotros como estudiantes y hará todo lo posible para ayudar.
"Mi objetivo es que vuelvas a encaminarte para que puedas tener todas las oportunidades que te mereces cuando dejes este campus", dijo.
¡Si necesita algo este año, no dude en ir a ver a la Sra. Bechler en su oficina! Ella es un recurso al que tenemos mucha suerte de tener acceso este año y, con suerte, muchos más por venir.
Donate to The King's Page
Your donation will support the student journalists of San Marcos High School. Your contribution will allow us to purchase equipment and cover our annual website hosting costs.
About the Contributor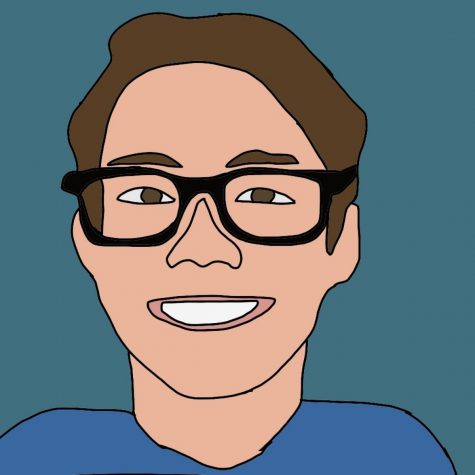 Leo Metzger, Editor
Leo is in 12th grade at San Marcos High School. He has been the Sports Editor of The Kings Page during the fall semester of his Freshman and Sophomore...