Was Kaleidoscope a Flop?
Kaleidoscope is the next big Netflix Original heist series, but this time there is a twist. Unlike most TV series, you can watch the episodes in any order. Additionally, instead of the episode's name being based off of events in the episode, they named each episode a color, making it more organized and convenient to talk about. 
Netflix Originals tend to have big A-list celebrity casts. This time the lead is Giancarlo Esposito who has been in everything from Far Cry 6 to Breaking Bad. The series was created by novelist and screenwriter, Eric Garcia. The basic plot (without spoilers) is Leo Pap (Giancarlo Esposito) gets a crew together to rob three billionaires, with the total take being seven billion, a simple enough plot, right? Well, there are a lot of lies and deception and Leo Pap is supposed to unravel the madness.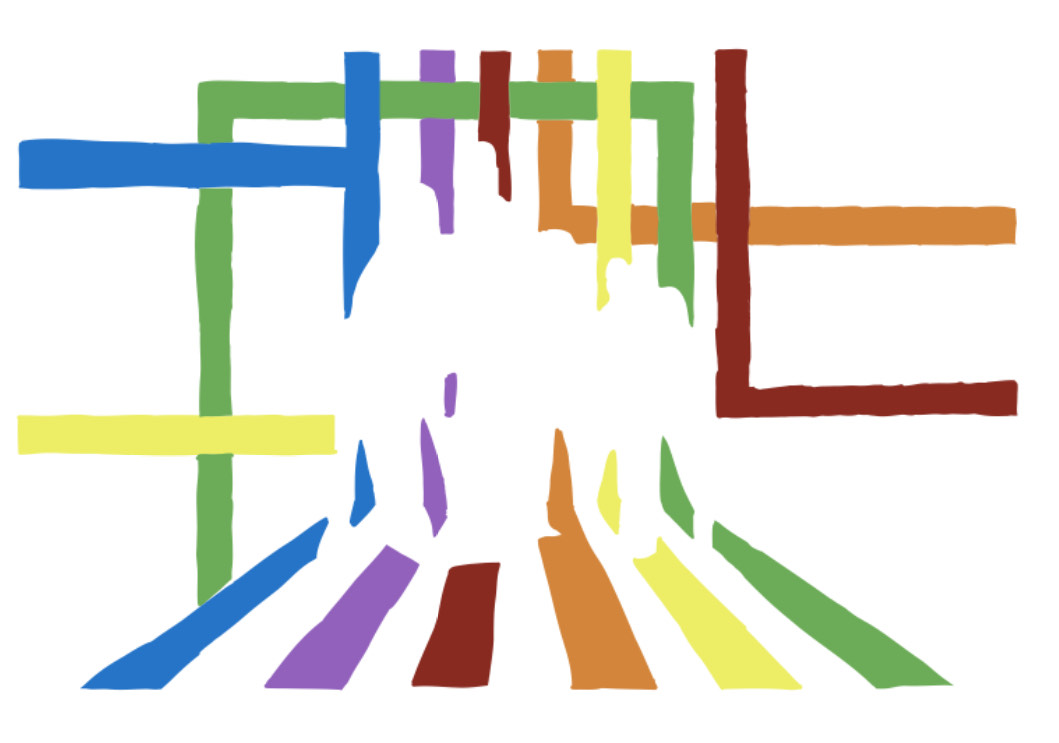 "It looked good on paper," said San Marcos 10th grader, Owen Fletcher Henneasy. Owen spends his free time on IMDb. "It seems like Netflix is just reusing Money Heist."
On a personal note, I agree with Owen and think that it is really disappointing to see great talent like Giancarlo Esposito wasted on this weird Gimmick. Yet, at the same time, I think it's harmless and well meaning. Obviously you can tell that a lot of people put in work on this, but the execution fell short.
I also think the costuming department was one of the show's pit falls. For example, some of the wigs were terrible. In the episode titled "Green,Hannah Kim (Tati Gabrielle's character) had an awful wig on that was very obvious. You would think for a major corporation the production quality would be better. 
On the other hand, a strength of the show was the cinematography. It was really neat and there were a lot of interestingly shot scenes. I also thought that it was interesting how in every episode the corresponding color was prominent in that episode. For example, in the "Green" episode the set was a prison and it was all green, including the prison jumpsuits. All in all I think the show was fine but I would not recommend it. Sadly it falls short in execution. I would not be against a different show trying this format, maybe a murder mystery or an adventure show. To sum it all up, Kaleidoscope was good, not great.
Donate to The King's Page
Your donation will support the student journalists of San Marcos High School. Your contribution will allow us to purchase equipment and cover our annual website hosting costs.
About the Contributor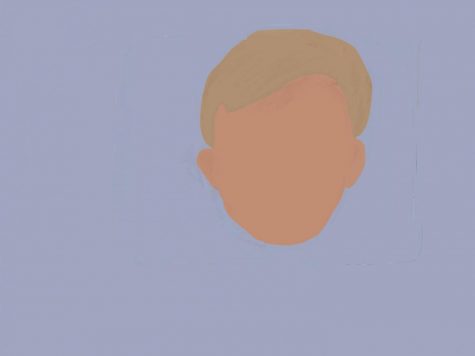 Roman Gislimberti, Staff Writer
Roman is in 11th grade  and has done journalism for all of his years at San Marcos. His favorite sections to write for are sports, A&E, and opinion....